Ukraine: Government publishes draft Association Agreement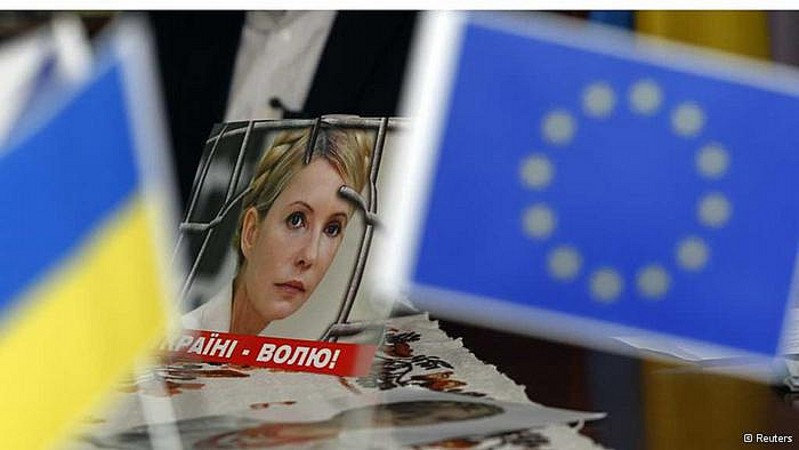 ForUm | 13 August 2013
Government publishes draft Association Agreement
August 12, the Cabinet of Ministers of Ukraine posted draft EU-Ukraine Association Agreement [ English version ] on the government portal. The document is freely available and can be read by any Internet user.
"Society shows growing interest in the Association Agreement between Ukraine and the European Union with the approach of the Vilnius summit. The Government pays due attention to dialogue with the public on the conclusion of this Agreement. Therefore, its draft is published under heading "European Integration" on the government portal," the Cabinet's website informs.
According to the document, the main aims of the Association is not only to contribute to the gradual rapprochement, providing the necessary framework for political dialogue, strengthening of cooperation in the field of justice, freedom and security, but also the introduction of conditions for strengthening economic and trade relations, which will lead to the gradual integration of Ukraine into the inner EU market.
At this point, the government fulfilled all its obligations regarding the European integration and completes domestic procedures, associated with the preparation for the signing of the Agreement.
---