Ukraine, Israel plan to sign free trade deal this year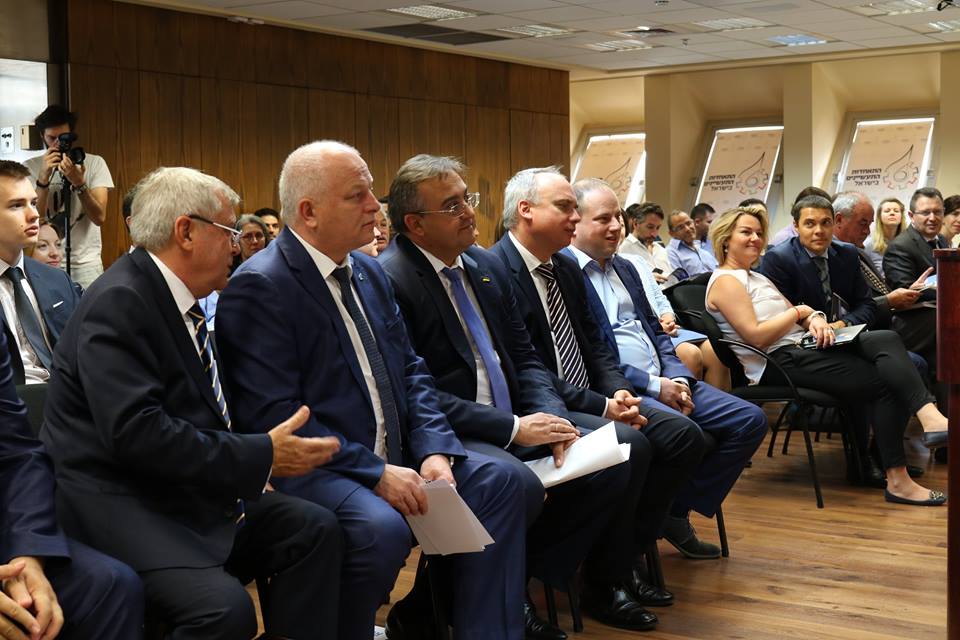 Xinhua | 31 October 2018
Ukraine, Israel plan to sign free trade deal this year
KIEV, Oct. 31 (Xinhua) — Ukraine and Israel are planning to sign a free trade agreement (FTA) this year, Ukrainian First Deputy Prime Minister Stepan Kubiv said on Wednesday.
"We have reached the final stage of preparing an agreement on a free trade zone with Israel. The agreement will be signed before the end of the current year," Kubiv was quoted as saying by Interfax-Ukraine news agency.
Israel would become the 46th country to establish an FTA with Ukraine, Kubiv added.
Once the FTA takes effect, duties on Ukraine's export of agricultural products, food items, medicines, cosmetics, chemicals, construction materials and electronics will be removed, according to the Ukrainian government.
Within three years, tariffs on Ukraine-made clothes, furniture and glass exported to Israel will also be eliminated.
Last year, the trade volume between Ukraine and Israel stood at 772.5 million U.S. dollars, with Ukrainian exports amounting to 604.6 million dollars.
Ukraine and Israel launched free trade talks in 2013.
---