Vietnam, Israel accelerates negotiation for trade deal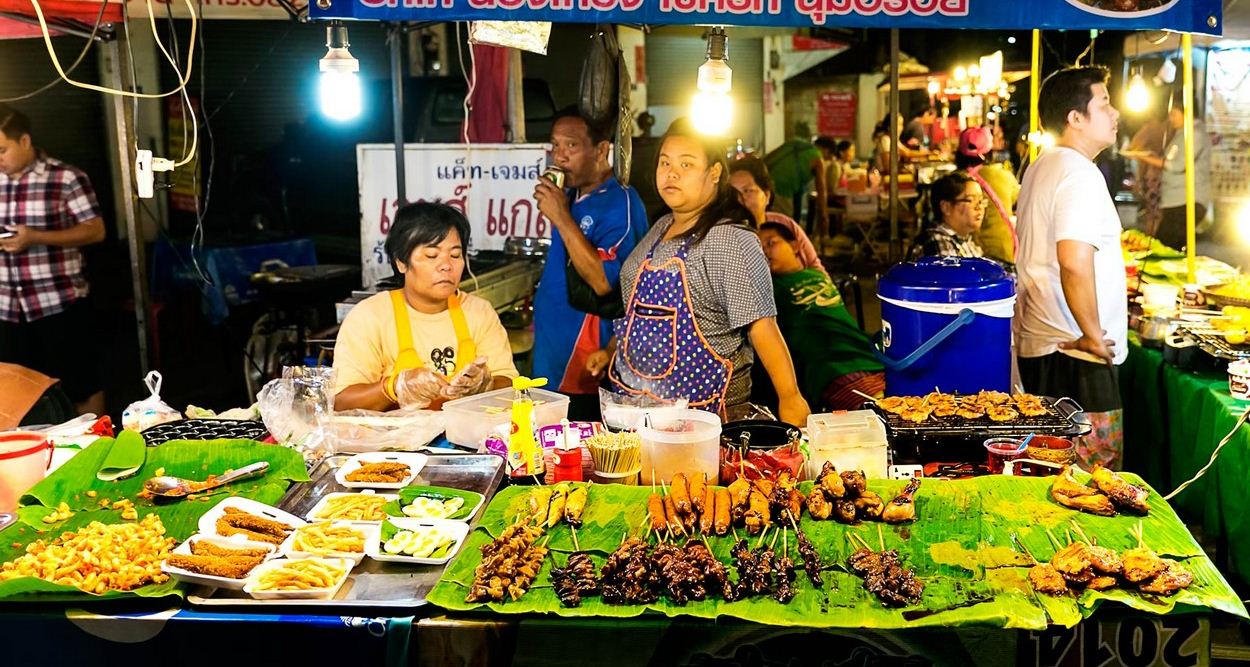 Hanoi Times - 23 September 2020
Vietnam, Israel accelerates negotiation for trade deal
Vietnam and Israel are stepping up negotiation for the Vietnam – Israel Free Trade Agreement (VIFTA), which, once completed, would be a major boost for bilateral relations, according to Nguyen Thi Hong, vice governor of the State Bank of Vietnam (SBV).
Over the past years, the Vietnam – Israel relations have been growing strongly on various spheres, and Israel is Vietnam's trusted partner in the Middle East, stated Mrs. Hong in a meeting with Israeli Ambassador to Vietnam Nadav Eshcar on September 23.
During this context, the efficient cooperation between commercial banks of the two countries has created favorable conditions for investment and trading activities among enterprises from Vietnam and Israel, Mrs. Hong asserted.
In 2019, revenue from bilateral payment network between banks from two countries stood at US$197 million, or 17% of total trade turnover at US$1.15 billion.
While fintech has become an inevitable trend around the world, Mrs. Hong expected the Israeli Embassy to serve as a bridge to further cooperation between Vietnam and Israel in fintech management.
At the meeting, Israeli Ambassador Nadav Eshcar highly regarded the two countries' economic cooperation, adding there remains huge potential in bilateral relations.
Mr. Eshcar added Israel attached great importance to the cooperation with Vietnam since the latter is a gateway of the Middle East country to ASEAN's economy, which has been reflected in strong growth in bilateral trade.
Despite the Covid-19 pandemic, trade revenue between the two countries stood at US$791 million in the first six months this year.
---