Vietnam's exports to ASEAN reduce despite free trade agreement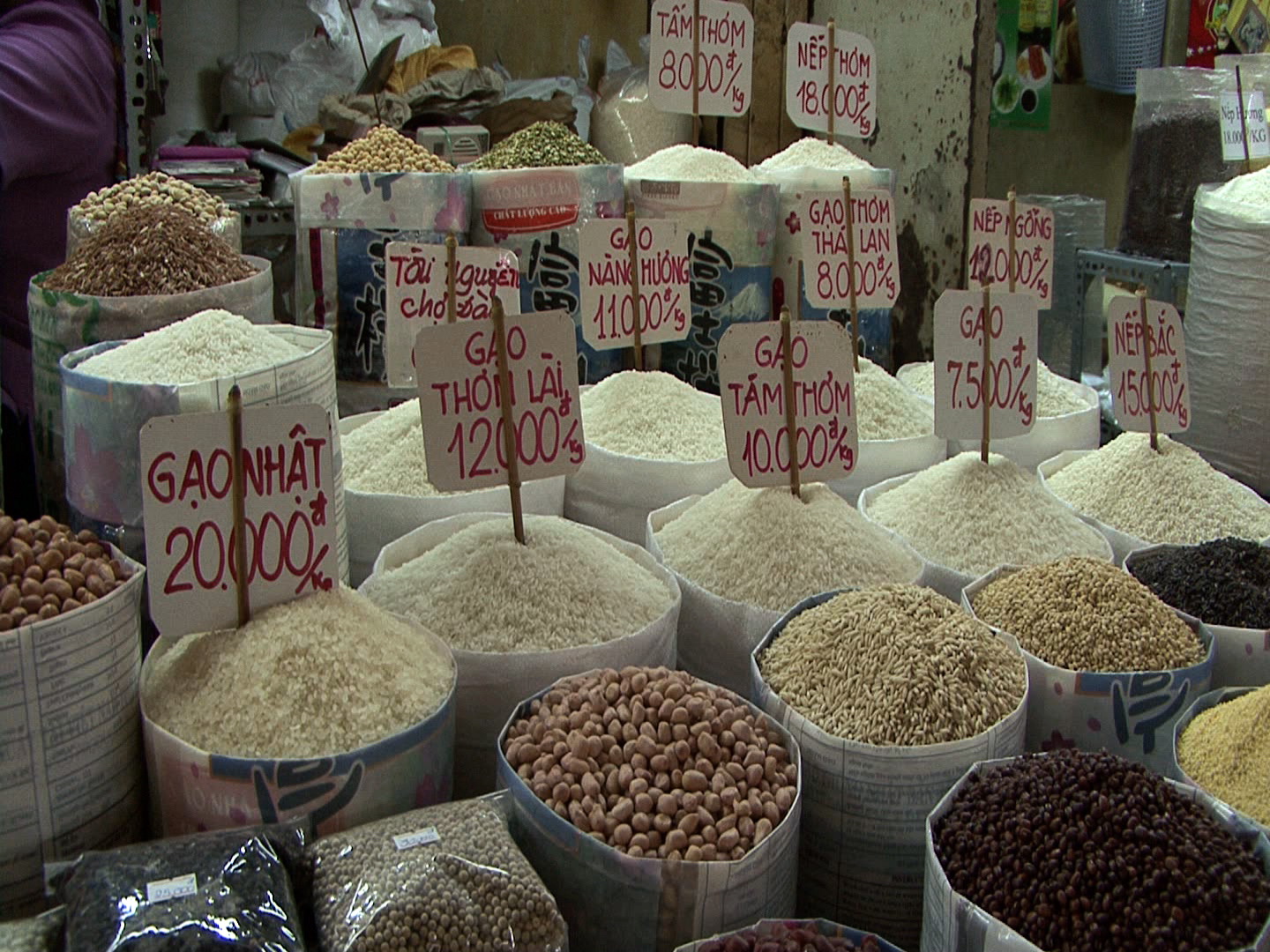 Thanh Nien News | Monday, April 28, 2014
Vietnam's exports to ASEAN reduce despite free trade agreement
Vietnam's exports to its ASEAN partners have fallen despite a free trade agreement inked in 2010.
According to the Vietnam Customs' statistics, the growth rate of Vietnam's exports to ASEAN increased from 18.9 percent when the Trade in Goods Agreement took effect to 32.8 percent in 2011.
The rate then fell to 25.4 percent in 2012 and plummeted to 4.4 percent last year.
Over the first three months of this year, the turnover on Vietnam's ASEAN exports exceeded US$4.5 billion, up 2.2 percent year a year, Thoi bao Kinh te Sai Gon (Saigon Times) reported.
During the same period, revenues from Vietnam's three largest ASEAN export markets, namely Cambodia, Malaysia, and Thailand, decreased. The strongest decline was reported in Cambodia, which saw a 16.7 percent year-on-year drop in trade.
Vietnam's main export staples are rice, crude oil, machinery, computers,
electronics and electronic components, of which rice and crude oil account for the lion's share.
This ratio has remained virtually unchanged, even after the free trade agreement took effect forcing ASEAN countries to reduce tariffs in 2010 to foster a free flow of goods within the community.
In a report released early this year, Vietnam's Customs pointed out that while cell phones, computer and electronics exports hit US$4.42 billion last year with a "quite impressive" year-on-year rise of 47.2 percent, rice fell 51.3 percent and crude oil 14.4 percent.
One of the biggest examples of how Vietnam's export to ASEAN countries relies on rice and crude oil is Malaysia.
Official figures showed that exports to Malaysia over the first three months decreased by 13 percent (over $150 million year-on-year) mainly because crude oil exports fell by 20.8 percent.
Economist Pham Chi Lan told Thoi bao Kinh te Sai Gon that when the agreement took effect, tax reductions initially boosted trade in some products, but after a time, growth hit a ceiling.
Moreover, Vietnam mainly exports crude products to ASEAN countries, and its reserves have decreased, Lan was quoted as saying.
Furthermore, Vietnam is unable to expand its exports, as its businesses cannot compete with foreign rivals or simply aren't interested in boosting their exports.
For instance, even though Cambodia is one of the country's main markets and has imported various products like food and household products, Vietnamese exports remain limited to cross-border activities, the newspaper reported.
Van Duc Muoi, director general of Vietnam's leading animal product provider Vissan, said that after years of exporting canned foods and sausages across the border into Cambodia, they established a representative office there in August 2012 to open distribution channels.
However, Vissan's exports to Cambodia remain low and the company is still in the process of familiarizing consumers there with their brand, he said.
One of Vissan's big barriers in the Cambodian market, according to Muoi, is the competition with Chinese products.
He said even though Chinese product quality doesn't compare with Vissan's, they can't compete with their prices which are as much as 10-15 percent cheaper.
Despite being considered successful in the Cambodian market, Dai Dong Tien Corporation (a major plastic home products maker) has yet to establish distribution channels there. They continue to mainly export small amounts through local partners.
Director General Trinh Chi Cuong said his company once assigned employees to study a possible expansion into Cambodia, but then dropped the plan because the company wanted to focus on the domestic market.
According to analysis from the Investment and Trade Promotion Center of Ho Chi Minh City, Vietnamese businesses will have difficulty developing in Cambodia if they rely on their Cambodian partners to sell their products rather than build their own distribution channels.
Without their own distribution channels, they cannot offer proactive solutions to challenges they meet there.
Moreover, according to the center's research, Cambodian distributors tend to diversify their supplies and are likely to shift partnerships.
---