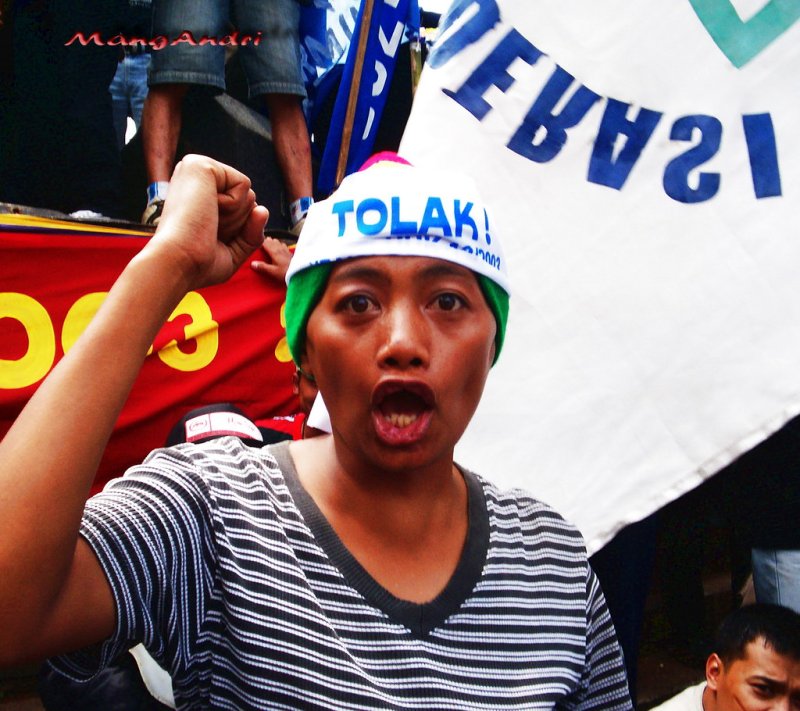 In November 2001, China and the 10-member Association of South East Asia Nations (ASEAN) began negotiations to set up a free trade area.
One year later, a framework agreement for the planned FTA was signed. The FTA, a zero-tariff market of more than 1.7 billion people, has been targeted to come into force in 2010 for the six original ASEAN members (Brunei, Indonesia, Malaysia, Philippines, Singapore and Thailand) and in 2015 for the other four (Burma, Cambodia, Laos and Vietnam). Implementation of the framework agreement would occur in stages. For instance:
– An early harvest programme covering trade in goods came into force in July 2005.
– Negotiations on a dispute settlement mechanism were finalised in 2004 for implementation in 2005.
– Negotiations on trade in services were completed and an agreement signed in January 2007, for implementation in July 2007.
– The China-ASEAN investment agreement was to be signed at the ASEAN Summit in Thailand in December 2008.
Separately, China signed a bilateral FTA with ASEAN member Singapore in October 2008. Beijing has also been hammering out a lot of separate, smaller and more specific bilateral deals with ASEAN neighbours, such as the infamous Philippine-China investment agreements (the subject of huge corruption scandals in the Philippines in 2007), harmonised food safety standards with Thailand (to facilitate agricultural trade) and numerous arrangements with the Mekong Delta countries.
Politics around the China-ASEAN deal are delicate as ASEAN states want to avoid China's domination and yet build their economies by interacting with China, especially given the slowdown in demand from the US and European markets. At the same time, China is moving up the manufacturing value-chain losing need for primary products that ASEAN states produce while its search for raw materials such as minerals and oil has rapidly gone global. Finally, the coming into force of full-scale zero-tariff farm trade with China from 2010 onward has raised many fears in the ASEAN world.
last update: May 2012
Photo: MangAndri Kasep / CC BY 2.0