African Petroleum seeks arbitration over Gambia oil dispute
All the versions of this article: [English] [français]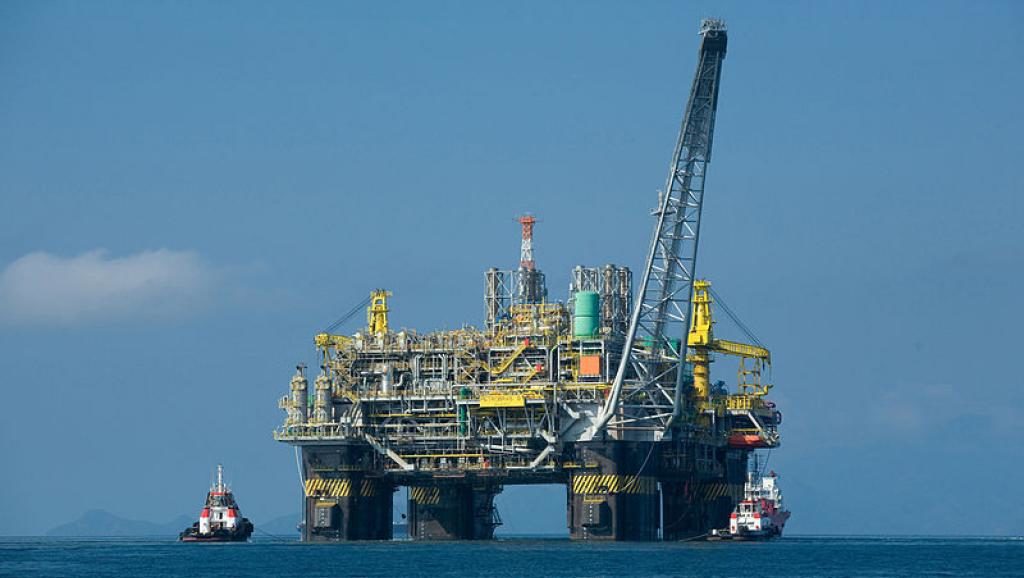 Reuters | 18 October 2017
African Petroleum seeks arbitration over Gambia oil dispute
by Pap Saine
African Petroleum Corp has begun arbitration proceedings over Gambia's decision to strip the company of its rights to explore for oil in two offshore areas.
The Norwegian-listed company said in a statement on Wednesday that two wholly-owned subsidiaries had requested arbitration with the United States-based International Centre for the Settlement of Investment Disputes "to protect its interests in the A1 and A4 licences".
Licence area blocks A1 and A4 are thought to contain up to 3 billion barrels of oil and lie next to licences in neighbouring Senegal, where big discoveries have been made.
Gambia said in August that African Petroleum's licences had expired and were now open for relicensing, accusing the company of failing to meet its commitments — charges denied by African Petroleum.
"Arbitration is certainly not our preferred route. However, we believe arbitration is necessary to protect our interests in these licences, in which we have made significant investment over the years," the company's CEO Jens Pace said in the statement.
Pace has held talks with Gambian President Adama Barrow, who replaced long-ruling dictator Yahya Jammeh in January, but they have yielded no agreement. Pace said on Wednesday that the company remained open to settling the dispute through dialogue.
Energy Minister Fafa Sanyang said that Gambian authorities had been notified of African Petroleum's move to seek arbitration but could not comment until the justice ministry had a chance to study the case.
---