Arbitration Act to be taken up in next Parliament session: Gowda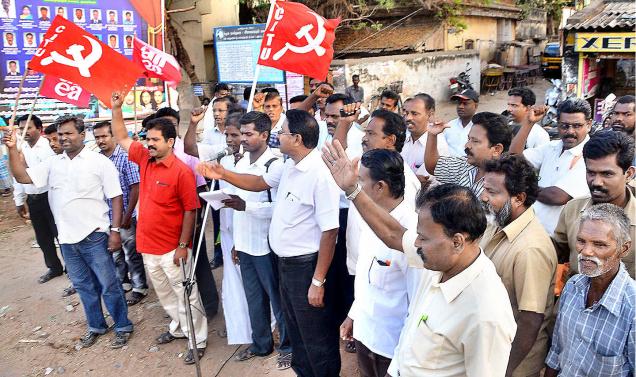 News Nation | 1 September 2015
Arbitration Act to be taken up in next Parliament session: Gowda
The proposed amendment to the Arbitration Act, aimed at ensuring faster settlement of commercial disputes, would be taken up in the next Parliament session, Union Law Minister D V Sadananda Gowda today said.
"The amendment to Arbitration Act will be taken up in the forthcoming Parliament session. It is the dream of Prime Minister Narendra Modi that the country becomes a hub of international arbitration," he said addressing the 23rd annual convocation of National Law School University of India here.
The amended act would be on par with the United Nations Commission on International Trade Law (UNCITRAL) system, Gowda said.
Under the amendments to the Arbitration and Conciliation Act, 1996 cleared by the Union Cabinet earlier this month, an arbitrator will have to settle the case within 18 months.
Gowda said the onus would be on arbitrators and lawyers, after the passing of the amendment, to make India the hub of international arbitration.
"I am sure institutions like the NLSUI will play active role in training all stakeholders so that we achieve this goal at the earliest," he said.
Raising concerns of more number of students passing out from NLSUI end up serving in corporate firms, instead of courts, Gowda hoped that the issue would be considered by these institutions.
"Are we running these institutions just to produce skilled and specialised professionals to work for corporates? I do not think so and I am sure the managers and students of these institutions would take my words in right perspective and make necessary amends so that we see more of you in courtrooms," he said.
Earlier, 611 students were awarded degrees by Chief Justice of India H L Dattu, also the Chancellor of NLSIU, and Gowda.
Karnataka High Court Acting Chief Justice Subhro Kamal Mukherjee and Supreme Court Judges attended the function.
---