Asean eyes early conclusion of RCEP pact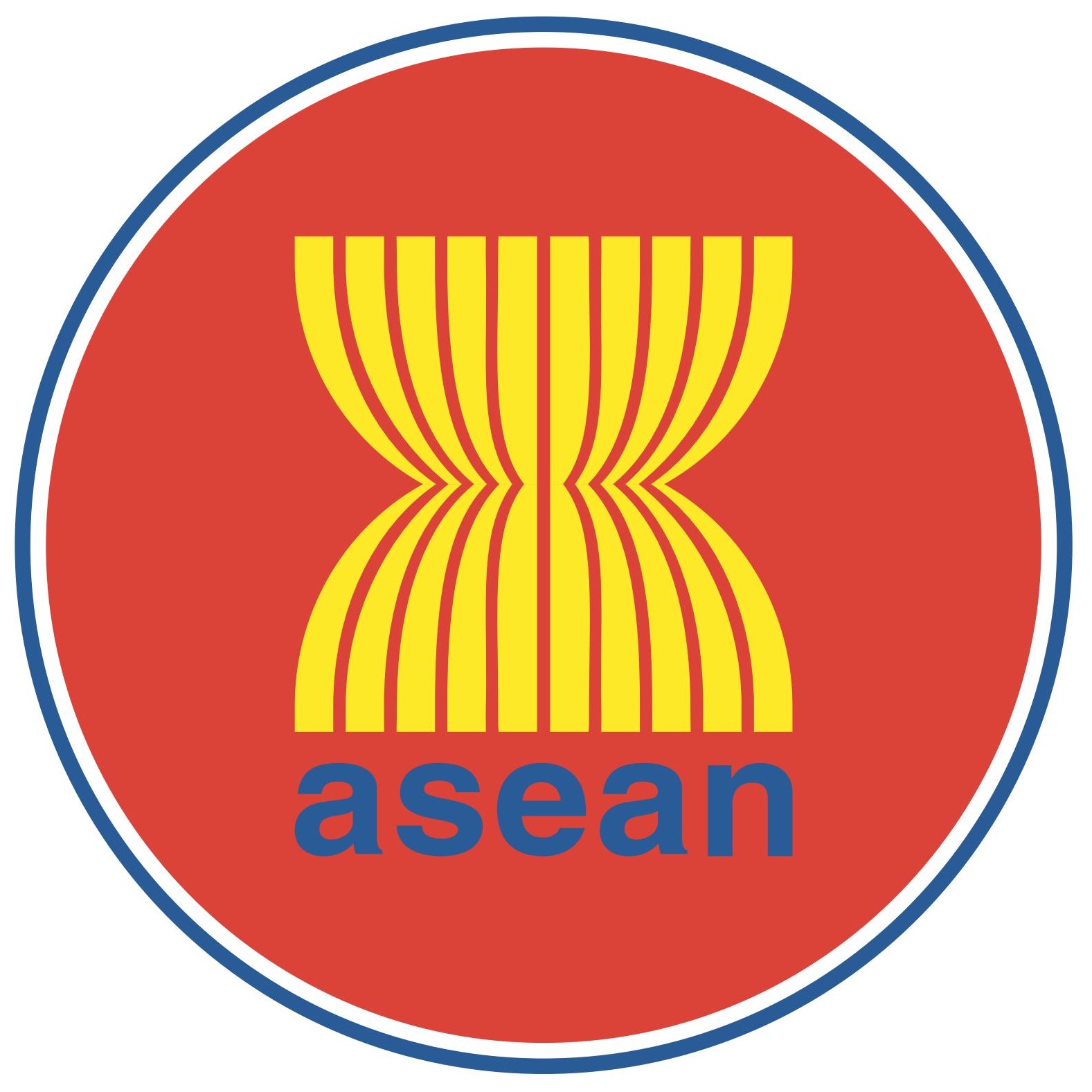 The Manila Times | 21 April 2017
Asean eyes early conclusion of RCEP pact
The Association of Southeast Asian Nations (Asean) remains committed to conclude the Regional Comprehensive Economic Partnership (RCEP) deal at the soonest possible time, said the Philippine Department of Foreign Affairs (DFA).
"In fact, there is an Asean commitment to really fast track RCEP. It's more just Asean, we have to deal with our external partners to complete the negotiations," DFA spokesman Robespierre Bolivar told reporters.
Bolivar said there was impetus to finish the regional agreement amid current developments.
He identified current issues important to the region, including the West Philippine Sea (South China Sea), North Korean issue and terrorism which is "becoming more and more frequent."
RCEP aims to link Asean, an economic powerhouse with a market of 600 million people, to its six partner countries, creating a bigger market of 3.5 billion people. These are Australia, China, India, Japan, South Korea and New Zealand, with which Asean has free trade agreements (FTAs).
It targets for an FTA in goods and services as well as liberalizing flow of investments among the 10 Asean members and its FTA partners.
Bolivar said leaders of Asean members will discuss wide-ranging cooperation, including those in the economic sphere, including RCEP, when they meet here next week.
The country will host the 30th Asean Summit and Related Meetings from April 26 to 29. The summit proper will be held on the last day at the Philippine International Convention Center (PICC).
The Philippines chairs the Asean Summit 2017, which marks Asean's 50th founding anniversary. It will also host the 31st Asean Summit in November.
Asean groups the Philippines, Brunei, Cambodia, Indonesia, Lao, Malaysia, Myanmar, Singapore, Thailand and Vietnam.
---