ASEAN reinforces commitment to RCEP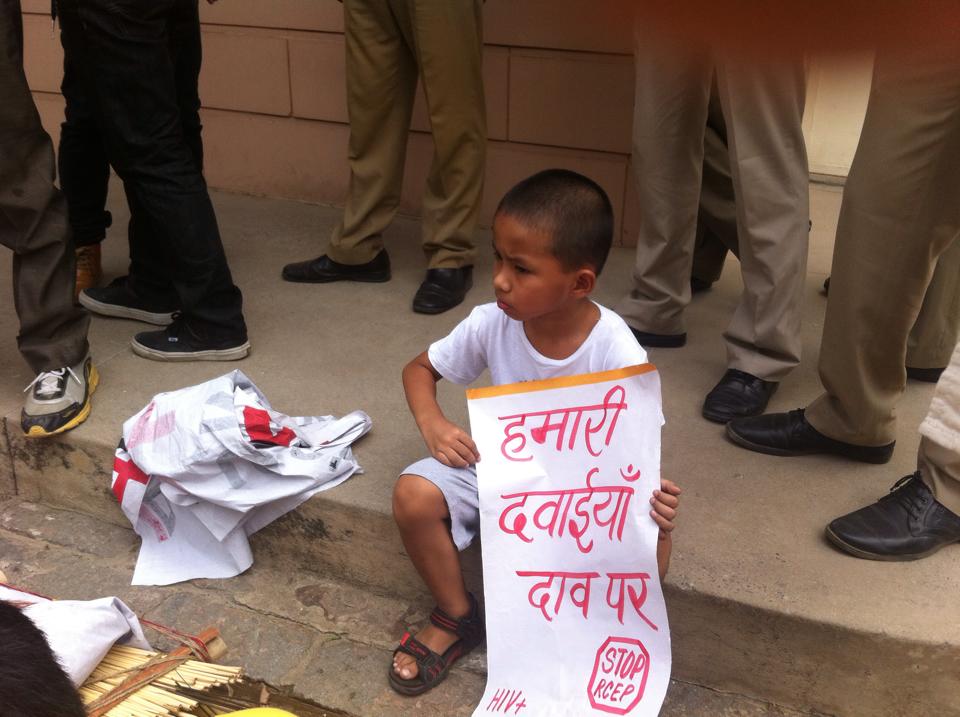 Tax News | 1 December 2015
ASEAN reinforces commitment to RCEP
by Mary Swire
The leaders of the 10-member Association of Southeast Asian Nations (ASEAN) looked forward to the early conclusion of negotiations on the Regional Comprehensive Economic Partnership (RCEP) trade treaty in a statement following their meeting in Kuala Lumpur, Malaysia, on November 21.
It was originally intended that negotiations on the proposed RCEP would be concluded by the end of this year. The RCEP aims to bring together ASEAN's existing free trade agreements with China, Japan, South Korea, India, Australia, and New Zealand into a single comprehensive agreement. It would link a third of the world's gross domestic product and a market of 45 percent of its population.
However, until August this year, it had been difficult for the countries to reach a consensus over further cuts to import tariffs, particularly in relation to sensitive products. It is believed that this issue has now been largely overcome, with duties set to be eliminated on 65 percent of tariff lines immediately, rising to 80 percent of tariff lines in 10 years.
The leaders' statement confirmed that, "following this breakthrough, substantive negotiations in the core areas have intensified." They have asked negotiators to further reinforce their efforts to reach an agreement.
In addition, they welcomed the confirmation that the ASEAN Economic Community (AEC) will be established on December 31, 2015. With a market of 600 million people, the AEC will be the seventh-largest economy in the world.
Within the AEC project, ASEAN-6 countries – comprising Brunei, Indonesia, Malaysia, the Philippines, Singapore, and Thailand – eliminated tariffs on 99.65 percent of tariff lines in 2010. ASEAN's newer members – Cambodia, Laos, Myanmar (Burma), and Vietnam – reduced tariffs on 98.86 percent of their tariff lines within a zero-to-five percent tariff range by the same year. The latter will eliminate tariffs on these goods by end-2015, with flexibility for a few import duty lines until 2018.
---