Australia-Hong Kong Free Trade Agreement commences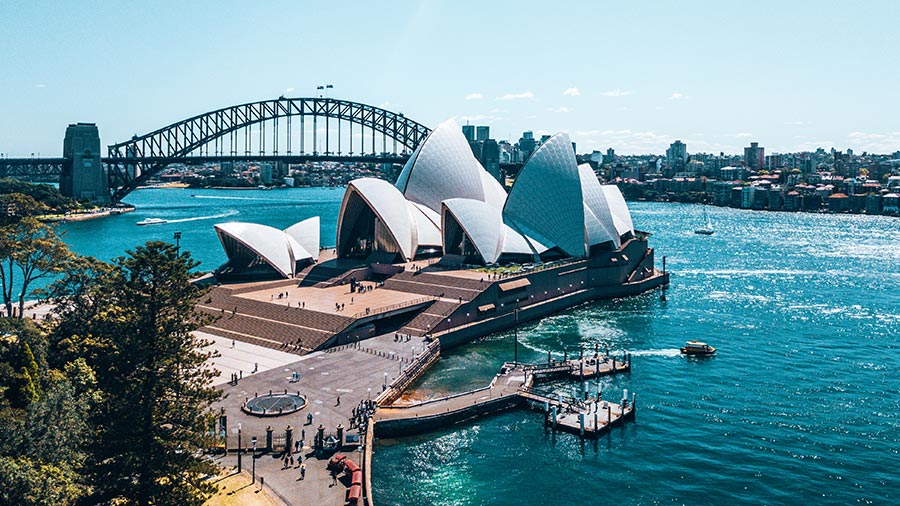 Manufacturers' Monthly - 20 January 2020
Australia-Hong Kong Free Trade Agreement commences
The trade agreement will allow Australia to strengthen relations with a significant trade and investment partner. It entered into force on Friday, announced by Minister for Trade, Tourism and Investment, Simon Birmingham.
The A-HKFTA will lock in continued access to the Hong Kong market for Australian exporters as well as guaranteeing that Hong Kong will not apply tariffs to Australian goods in the future.
"Service suppliers will also receive guaranteed market access and conditions for two-way investment will be better than ever, providing certainty and confidence for Australian investors," Birmingham said.
"Hong Kong is our fifth largest source of investment, and a platform market to showcase our premium goods and services to the broader Asian market.
Hong Kong is an attractive export destination for Australia, as a Special Administrative Region of the People's Republic of China.
In 2018-19, Hong Kong was Australia's tenth most important destination for merchandise exports ($8 billion) and seventh-largest services export market ($3 billion).
The new agreement will benefit a range of industries including financial and professional services, food and beverages, education and e-commerce, according to Minister for Regional Services and Assistant Trade and Investment Minister, Mark Coulton.
"I will continue to work closely with our exporters, particularly in regional areas, to ensure they are aware of these opportunities and can maximise the commercial outcomes from these important market access gains," Coulton said.
---