Australia, Peru sign free trade agreement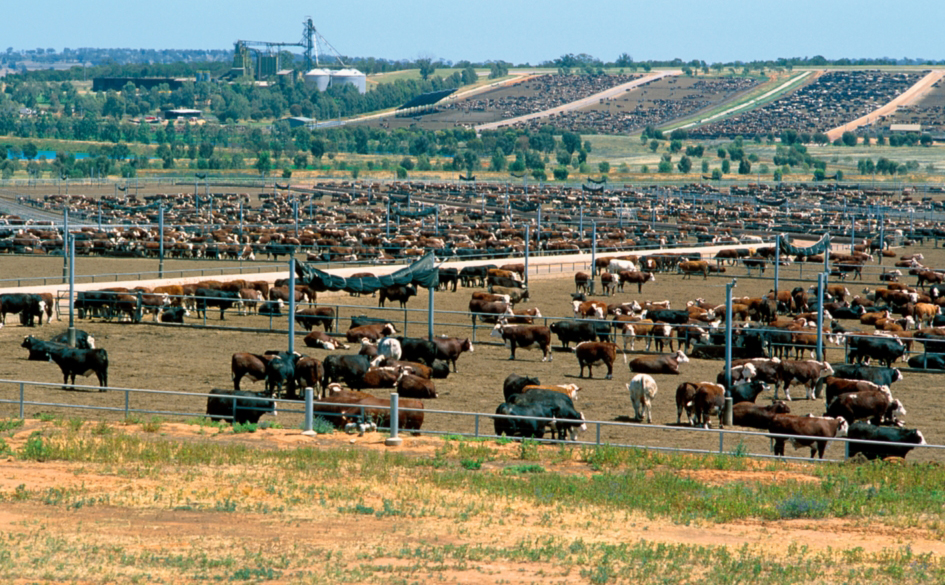 Xinhua | 12 February 2018
Australia, Peru sign free trade agreement
The governments of Australia and Peru signed off on the Peru-Australia Free Trade Agreement (PAFTA) Monday.
Steven Ciobo, Australia's Trade Minister, finalized the deal, saying it would "create new Australian jobs and drive economic growth."
The ratification of PAFTA represents the end of months of work on both sides after negotiations opened in May 2017. The nine-month turnaround from negotiations opening to the deal being closed on makes it the fastest FTA Australia has ever concluded.
Under the deal, tariffs on 99 percent of Australian goods exported to Peru will be eliminated within five years.
Australia will become one of Peru's biggest suppliers of sugar, exporting 90,000 tonnes of the product to Peru within 18 years; the equivalent of 30 percent of Peru's total sugar imports.
"This elimination of tariffs will help Australian farmers, who have effectively been shut out of the market until now, grow their exports. The more they export, the more Australian jobs they will create," Ciobo said on Monday.
"As one of our most ambitious trade agreements for services, PAFTA will create new opportunities for Australian education providers. Peru will recognize Australian degrees, helping Australian universities attract more Peruvian students to study in Australia.
"Peru is one of the fastest growing economies in the world with an average growth rate of 5.9 percent over the last decade. This agreement gives Australian businesses the opportunity to share in the growth."
Two-way trade between Australia and Peru was worth 461 million U.S. dollars in 2016, a 51.2-percent increase on the previous year.
In addition to sugar, PAFTA means that exports of Australian beef, dairy products, pharmaceuticals, horticulture products, kangaroo meat and wheat to Peru will also significantly increase.
---