Bangladesh, Sri Lanka agree to sign FTA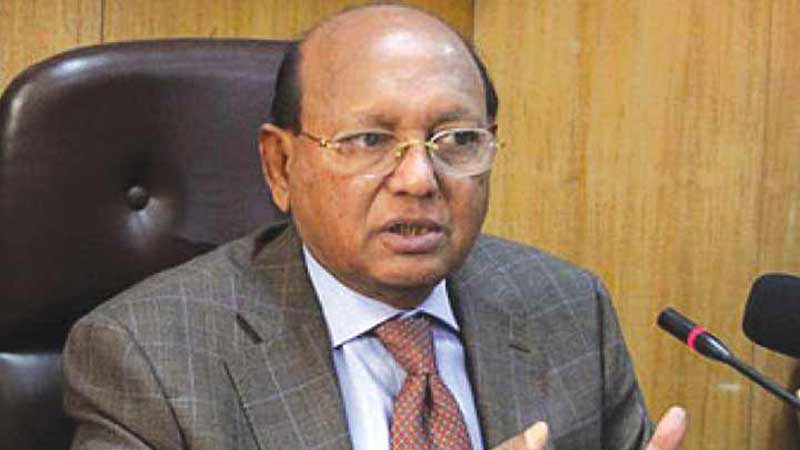 The Daily Star | 10 November 2016
Bangladesh, Sri Lanka agree to sign FTA

Bangladesh and Sri Lanka have agreed to sign a free trade agreement (FTA) to boost bilateral trade, the commerce ministry said in a statement yesterday.
"Bangladesh is looking for an FTA with Sri Lanka," said Latif Bakshi, spokesman of the commerce ministry, quoting Tofail Ahmed, commerce minister, who is currently in Colombo to attend a joint economic commission (JEC) meeting.
"Sri Lanka has also expressed its willingness to sign the FTA with us," said Ahmed. The FTA will be signed soon after the completion of the formalities, he added.
This year's JEC meeting is the fifth of its kind between the two South Asian countries.
Rishad Bathiudeen, industry and commerce minister of Sri Lanka, led his country's delegation at the meeting, where signing the FTA was an agenda.
If the FTA is signed, this will be Bangladesh's first free trade deal with a country. Normally, Bangladesh, as a least-developed country, enjoys duty-free export benefit to many countries, but Sri Lanka, as a developing country, does not get such trade privileges.
Ahmed said the FTA will boost Bangladesh's exports, while Sri Lanka will be able to buy goods of global standards at lower prices from Bangladesh.
Bilateral trade between Bangladesh and Sri Lanka was a meagre $76 million in 2015-16, of which Bangladesh's import was $45.55 million and Sri Lanka's $30.45 million.
The minister said Bangladesh produces garments, pharmaceuticals, cement, paper, electrical items, and jute goods, which are high in demand in Sri Lanka.
---