Big countries spoil RCEP conclusion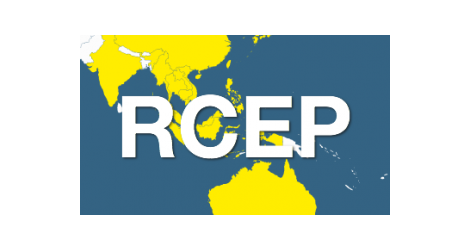 Malaya Business Insight | 18 January 2017
Big countries spoil RCEP conclusion
The Philippines hopes to have a substantial conclusion of the Regional Comprehensive Economic Partnership (RCEP), but bigger countries are potentially derailing the progress of this regional economic agreement being negotiated between the 10 Asean countries and their six FTA partners – Australia, China, India, Japan, New Zealand and South Korea.
Ceferino Rodolfo, undersecretary of the Department of Trade and Industry, in a press conference said differences in the percentage of products for zero tariff when RCEP comes into force as well as the schedule of liberalization makes concluding the RCEP "challenging."
"Ideally, RCEP countries should have a common schedule, and liberalization should be simultaneous if we want seamless flow of goods for a global production network," Rodolfo said.
But he admits that some countries want "deviation" since they vary in stages of liberalization and can only commit so much.
Countries which have no existing free trade agreements between them have to negotiate fiercely as they would have to liberalize more for these countries.
India, for example, remains closed compared with Asean, which has opened more than 90 percent of its goods to all 10 members. Australia and New Zealand also have a higher percentage of liberalization.
According to Rodolfo, the Philippines is in a perfect spot both in Asean and in RCEP since it is in step with the level of commitments in the former.
"Asean integration has so far been moving well since the AEC (Asean economic community) in 2015 particularly in ATIGA (Asean Trade in Goods Agreement). What we are watching now are NTMs (non-tariff measures) in Asean," Rodolfo said.
But he noted that NTMs "are just a natural progression" as countries want trade to be "more facilitative" using standards and certification as a measure.
---