Bolivia could have free trade agreement with EU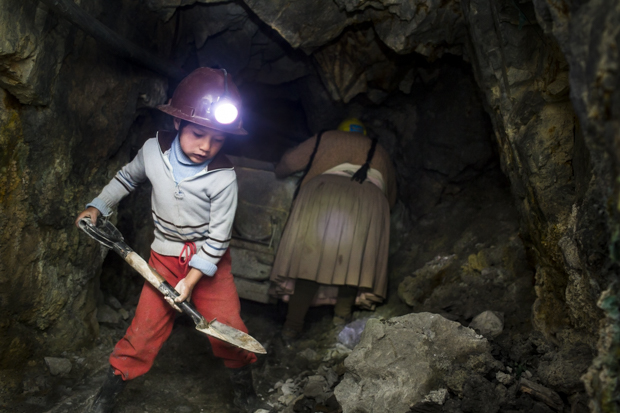 Fresh Plaza | 7 April 2016
Bolivia could have free trade agreement with EU
Representative sectors in Bolivia are increasingly more interested in resuming bilateral free trade negotiations with the European Union. The tariff preferences supplementary agreement currently in force would allow hundreds of Bolivian products free access to a market with a lot of potential, but it's doesn't have the desired range. It's worth noting that the countries of the Andean Community that have consolidated bilateral free trade agreements have better conditions for doing business with the EU. Signing the free trade agreement would give Bolivia the opportunity to tap into a market with 500 million consumers that offers interesting and potentially exploitable niches.
"Bolivia is lagging behind its partners in the Andean Community, which already have established bilateral free trade agreements and are significantly increasing exports. Bolivian exports to the European Union continue to concentrate mainly in mineral and raw material for food, where the Brazil nuts stand out as they represented 27% of Bolivian exports in 2015," said Steven Magariños, an analyst of the Bolivian Institute of Foreign Trade (IBCE).
Bolivia needs to start transforming its natural resources to diversify exports with higher added value, as the consumers in the European Union might be interested in hundreds of products. "A well-negotiated trade agreement would result in the opening of a free market for hundreds of potential products from Bolivia, which would help improve the Bolivian economy, mainly by creating jobs and boosting industrial development," said Magariños.
"It could generate more opportunities for many agricultural sectors that, in the cases of Brazil nuts, quinoa, and cocoa would include the producers in their production chains. This would create an important family and community development, as well as the use of agricultural planting and cooperative function. It's worth stressing that the Brazil nut is Bolivia's main export product, that many families are involved in the collection process, and that the UK is our main market," concluded the spokesman of IBCE.
---