Bulgaria demands visa-waiver guarantee to back EU-Canada trade deal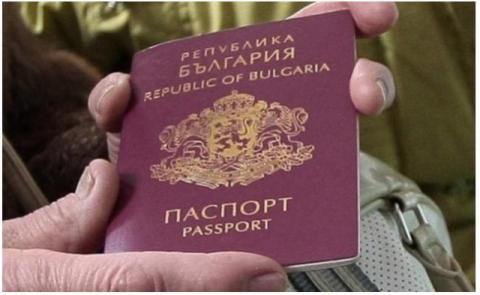 Reuters | 19 Oct 2016
Bulgaria demands visa-waiver guarantee to back EU-Canada trade deal
The Bulgarian government will not back the signing of a free trade agreement between the European Union and Canada until it receives irrevocable guarantees that all its citizens can travel to Canada without visas, it said on Wednesday.
The Comprehensive Economic and Trade Agreement (CETA) requires unanimous support from EU governments to take effect.
On Tuesday, continuing opposition from French-speaking southern Belgium was viewed as the biggest threat to the deal.
Canada has pledged to introduce visa-free travel for some Bulgarians as of next May, and that arrangement should cover all Bulgarians by the end of 2017.
"The decision is not to back the signing of CETA without the existence of irreversible guarantees from the Canadian government for visa-waiver entry to all Bulgarian citizens," the government said in a statement, outlining the position it will take at an EU summit in Brussels on Thursday and Friday.
Romania is also demanding visa-free travel for its citizens under CETA.
(Reporting by Tsvetelia Tsolova; editing by John Stonestreet)
---