Canada EU free trade deal still a long way off due to technicalities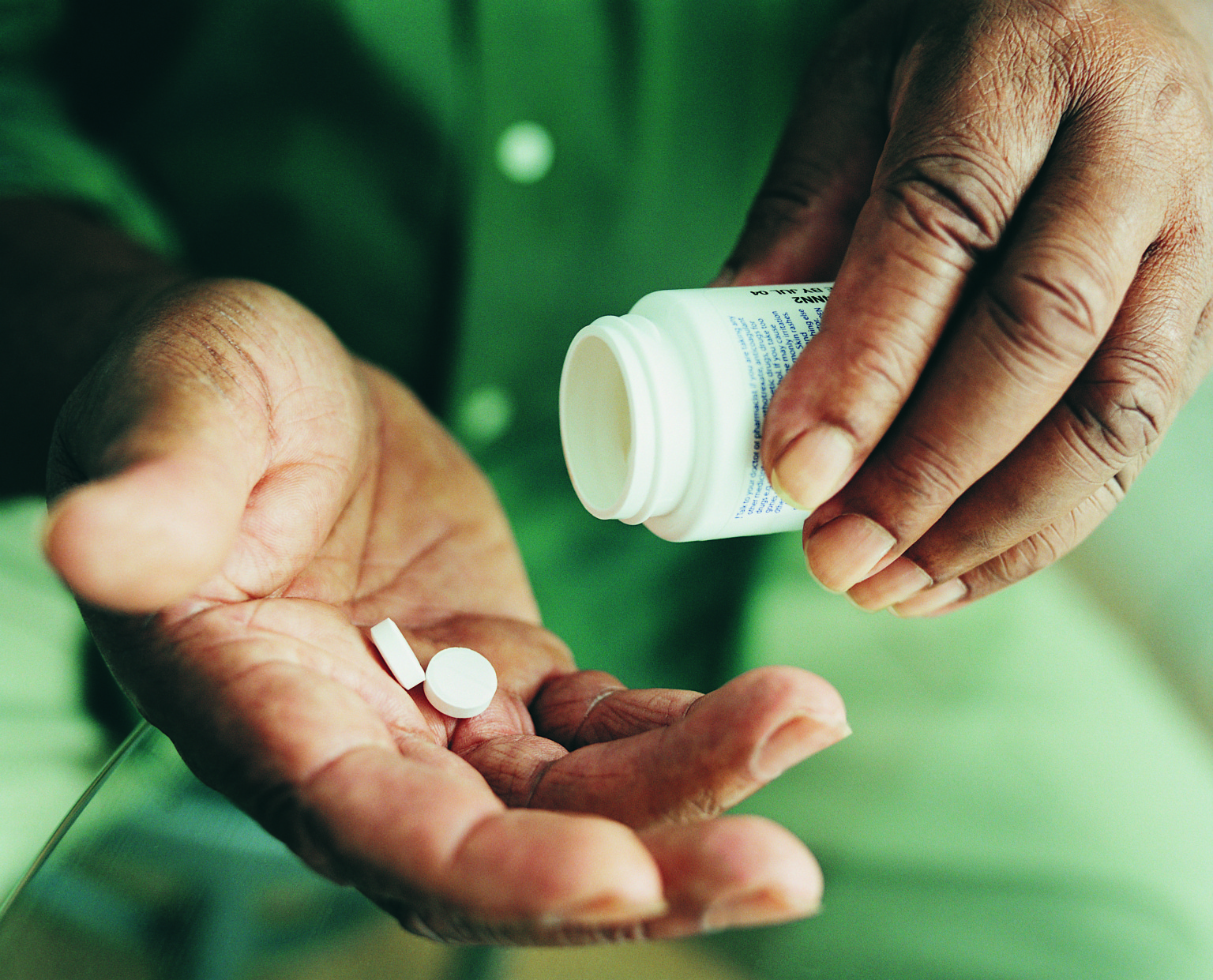 The Canadian Press | 9 May 2014
Canada EU free trade deal still a long way off due to technicalities
OTTAWA — Canada and the European Union missed a chance to ink the final text of their long-sought free trade agreement this week as a series of familiar irritants reared their heads.
A EU briefing note says one of the obstacles is a disagreement over protection for intellectual property rights in the pharmaceutical sector.
The two sides reached an agreement in principle in October after Harper jetted to Brussels for a high-profile signing ceremony with European Commission President Jose Manuel Barroso.
At the time, there was much anticipation that a planned meeting in Paris this past Wednesday between Trade Minister Ed Fast and EU Trade Commissioner Karel De Gucht would produce the final text.
However, de Gucht said "technical problems'' in three or four areas prevented he and Fast from sealing the deal.
A senior Canadian official says even if a text is released, the deal is still a long way off because both sides would still need to consult with their member countries and provinces, and then consult lawyers.
---