Caribbean countries not fully satisfied with EPA accord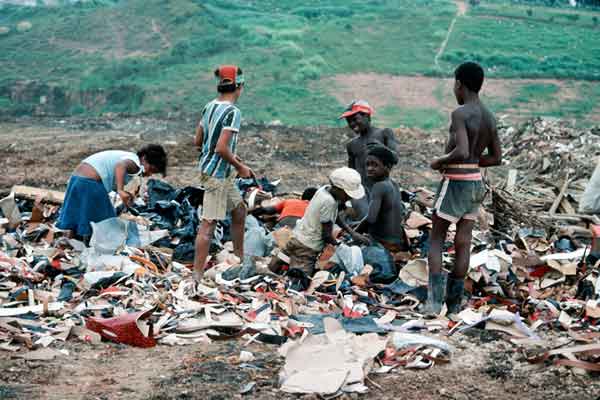 Jamaica Observer | 21 March 2016
Caribbean countries not fully satisfied with EPA accord
Caribbean Forum (CARIFORUM) countries say they are yet to "meaningfully reap the potential benefits" of the Economic Partnership Agreement (EPA) signed with Europe in 2008.
The issue was among matters discussed at the 23rd meeting of the Council of CARIFORUM Ministers held here last week and, according to a statement issued on Friday, a review of the EPA had concluded that the region " had as yet to meaningfully reap the potential benefits of the Agreement".
They underscored that, for CARIFORUM, the EPA is a source of mixed feelings. The commonly held view was that CARIFORUM committed itself and signed a comprehensive EPA, yet it has not "harvested the windfalls" which seemed to have been held out as reward for early signature of the Agreement," the statement noted.
It said that in further reviewing the state of play of EPA implementation, the ministers accorded high priority to wide-ranging technical work and tasked officials to follow up accordingly.
The statement noted that the ministers also expressed "their deep concern" that recent developments on taxation in the European Union (EU) have the potential to negatively impact the economies of a number of CARIFORUM states.
"They took note that CARIFORUM and EU senior officials held a Political Dialogue Meeting in Guyana on 15 March 2016, at which the EU provided an update on the commission of the European Union's recent communication on an External Strategy for Effective Taxation as part of its Anti-Tax Avoidance Package," the statement said.
The ministers, at their meeting which was under the chairmanship of Haiti, welcomed the agreement arrived at in the Political Dialogue Meeting for the two regions to discuss a range of issues affecting the financial services sector — including taxation and correspondent banking — within the Joint CARIFORUM-EU Working Group on the Joint CARIFORUM-EU Partnership Strategy.
---