China, Norway set timeframe for FTA talks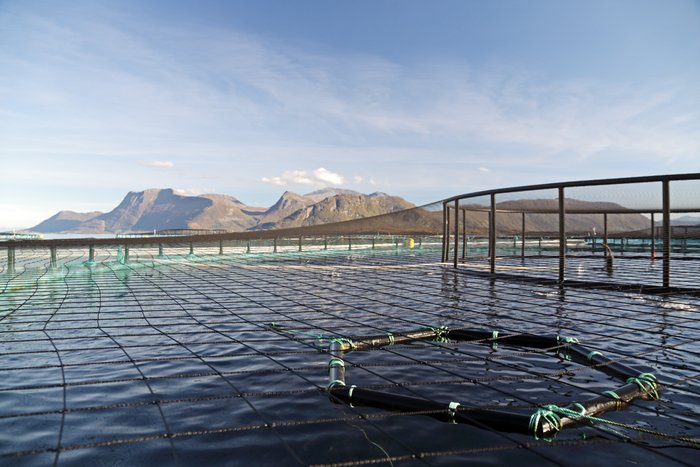 IntraFish | 7 April 2017
China, Norway set timeframe for FTA talks
China and Norway have set a timeframe within which they will resume negotiations for a
free trade agreement (FTA).
The negotiations are expected to start up again within the next five months, or "at the latest" during the summer.
"I am glad that China and Norway have now agreed that the next round of negotiations on a free trade agreement will be made within five months," said Monica Maeland, Norway's minister of industry.
"This is what we hoped for. It is very important for the business sector."
In addition, Maeland and Ziyying Fu, Chinese vice minister of commerce, also signed an agreement to resume regular meetings in the Norwegian-Chinese economic commission.
Maeland is in Beijing with a record large delegation of Norwegian businesses. In total, 240 representatives from a total of 120 Norwegian companies are in Beijing in connection with Prime Minister Erna Solberg's official visit to China, which began Friday.
"China is a trade political superpower and a very important trading partner for Norway," said Maeland.
"Norway and China are both served by globalization and free trade," she said. "Increased private sector cooperation will strengthen the Norwegian economy."
China is Norway's most important trading partner in Asia and in 2016 the country traded goods with China for just under NOK 90 billion (€9.8 billion/$10.4 billion).
Norway mainly sells various chemical products, marine equipment, seafood and fertilizers to China.
---