CIS may have its free trade deal by the end of 2010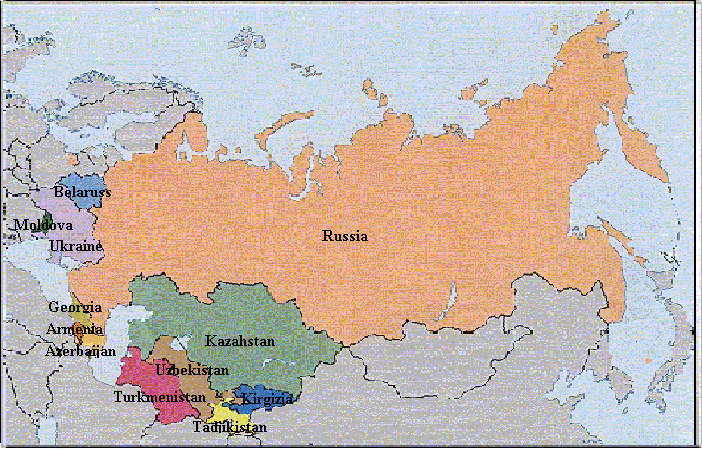 The Voice of Russia | Aug 17, 2010
CIS may have its free trade deal by the end of 2010
A free trade agreement between the members of the Commonwealth of Independent States (CIS) may be signed by the end of the current year, Executive Secretary of the CIS, Sergey Lebedev, told journalists Tuesday.
A draft deal will be submitted to the CIS Council of Economy Ministers during their meeting on 16 September.
On 19 November the Council is expected to hold a meeting in St. Petersburg, Mr. Lebedev added.
Program for cooperation among the CIS countries in the field of innovations up to 2020 is one of the key documents waiting for approval from the CIS members.
---