Come clean on Malaysia's trade with Israel, says PKR MP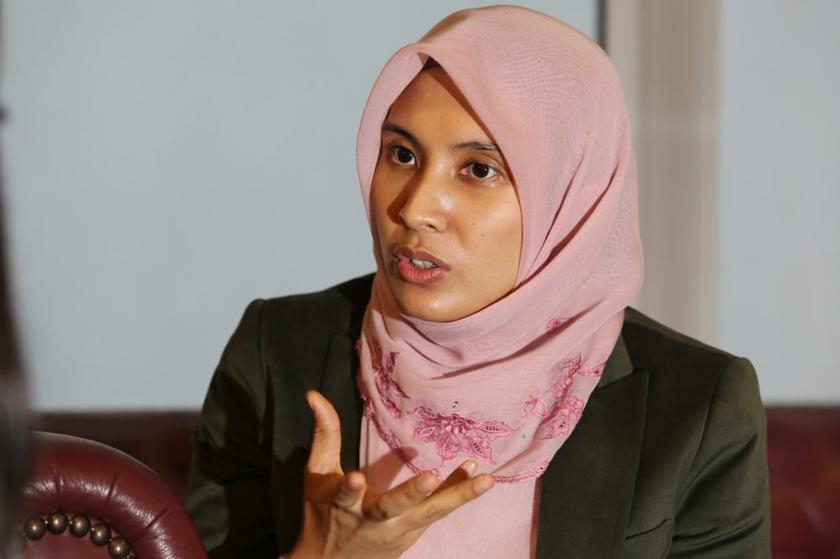 Malay Mail | 5 Agust 2014
Come clean on Malaysia's trade with Israel, says PKR MP
KUALA LUMPUR, Aug 5 — A PKR lawmaker demanded today that Putrajaya reveal the trade relationship between pro-Palestine Malaysia and Israel amid the bloody conflict in Gaza.
Lembah Pantai MP Nurul Izzah Anwar said that according to Israel's Central Bureau of Statistics website, Malaysia exported animal or vegetable fats and oils worth US$19.41 million (RM61.98 million at today's exchange rate), cocoa worth US$8.67 million (RM27.68 million), and rubber worth US$11.54 million (RM36.85 million) among others, with Malaysia's total exports to Israel worth US$93.5 million (RM298.55 million) in 2011.
"I would like to request the ministry to list down the companies that have trading ties with Israel and the commodities that are being traded," Nurul Izzah said in a statement today.
"The ministry must come up with a timeline to make a decision or to take accurate and decisive action against Israel with regards to our trade relationship," the PKR vice-president added.
Nurul Izzah pointed out that Chile has suspended its free trade agreement as a sign of protest against Israel.
She also noted that Bolivia has labelled Israel a "terrorist nation", while Ecuador, El Salvador and Brazil have recalled their ambassadors from Israel.
Malay-language daily Utusan Malaysia reported last Sunday International Trade and Industry Minister Datuk Seri Mustapa Mohamed as saying that Malaysia was reviewing trade ties with multi-national companies from China, Japan and the United States operating in Malaysia that have links with Israel.
Nurul Izzah urged Putrajaya to review Malaysia's position in free trade agreements with the US, which she claimed was backing the Israeli assault in the Gaza Strip.
"This must be taken into account before deals like the Trans-Pacific Partnership Agreement (TPPA) is signed," she said, referring to the free trade agreement between the US and 11 countries in the Pacific Rim.
"Israel could never conduct such atrocities in Gaza if the United States took a stern position to ensure the peace and safety of the Palestinians. The United States is an accomplice in the continuation of the suffering of the Palestinians by protecting and supplying weapons to Israel," the opposition lawmaker added.
A pro-Palestine rally in Dataran Merdeka last Saturday heard calls to boycott products linked to Israel.
UK paper the Guardian reported yesterday that the month-long conflict in Gaza could possibly end after Hamas and Israel reportedly accepted a 72-hour ceasefire.
---