Commission publishes new proposals for the Trade in Services Agreement (TiSA) in ongoing transparency drive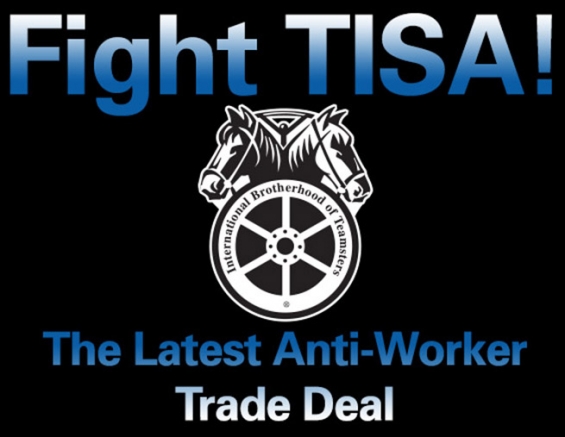 EIN | 4 October 2016
Commission publishes new proposals for the Trade in Services Agreement (TiSA) in ongoing transparency drive
The European Commission is publishing two new proposals tabled during the 20th round of talks for a Trade in Services Agreement (TiSA), which recently took place in Geneva. In line with the Commission's ongoing commitment to enhanced transparency in all trade negotiations, the documents are made available on the Commission's transparency in action page.
The proposals cover institutional arrangements and settlement of state-to-state disputes. The first of the two papers aims to allow countries that do not count among the current 23 participants of the talks to join the agreement at a later stage. It also aims to make it possible to bring the agreement into the framework of the World Trade Organisation at a future stage.
The EU proposal on the settlement of State-to-State Disputes aims at establishing effective and efficient rules for resolving potential disputes on the interpretation and application of TiSA. The text is largely based on the existing WTO model. Together with these documents, the Commission is also publishing the report of the 20th round. TiSA partners are working towards conclusion of the talks possibly by the end of the year.
---