Don't pursue 'free trade' policies: PANG
Fiji Broadcasting Corporation Limited
Dont pursue 'free trade' policies: PANG
Sunday, January 20, 2008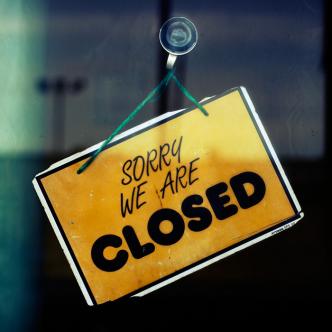 The Pacific Network on Globalisation (PANG) says Pacific governments should not pursue foreign imposed 'free trade' policies that will lead to business closures and more job losses.
This follows news that Flour Mills of Fiji (FMF) has closed down two milling factories and put on hold $30 million worth of projects that would have created 120 new jobs.
The closure of the mills, which have been operating for 15 years, forced 20 people into unemployment and affected at least 20 more.
The reduction of import duties on competing products (split peas and rice) led to the closure of the mills.
PANG coordinator Roshni Sami says the private sector in Fiji was not ready for open competition with far larger corporations in developed nations and that signing free trade deals with the EU, Australia and NZ would devastate local industry.
Meanwhile she has welcomed calls from the Suva Chamber of Commerce president Doctor Nur Bano Ali for the Fiji government to support a thriving local private sector and to ensure existing employment levels are maintained.
Sami says sweeping trade liberalization would result in major losses of government revenue, cuts to public services, business closures and job losses, and a flood of imports undermining local producers.
---