Ecuador signs free trade agreement with EFTA, launches new tuna brand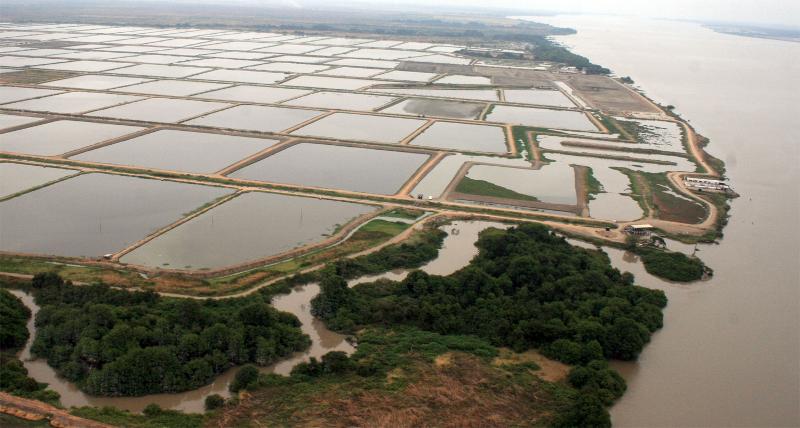 Undercurrent News | 1 May 2018
Ecuador signs free trade agreement with EFTA, launches new tuna brand
By Matilde Mereghetti
Ecuador is to sign a free trade agreement with the European Free Trade Association (EFTA) on June 1, the country's minister of foreign trade and investment, Pablo Campana, told Undercurrent News.
EFTA comprises Switzerland, Norway, Iceland and Liechtenstein.
The agreement will allow export of shrimp and tuna products to EFTA countries with a zero export tariff, although Undercurrent understands that only product fished by Ecuadorean flagged vessels will qualify for non-tariff trade.
During the Brussels seafood show, Ecuador also launched a new tuna brand. As with other internationally-recognized brands, such as Colombian coffee, the 'Ecuador Premium' brand will identify and promote tuna produced in the country at international level.
At the same event, held parallel to Seafood Expo Global, the Ecuadorean chamber of industrial tuna catchers and processors said it would launch a new code of conduct for the country's tuna fleet, named SEA.
SEA will be based on the Food and Agriculture Organization of the United Nations' protocol for responsible fisheries, its guidelines for eco-labeling, and other international regulations, it was said.
The standard, which will be voluntary and based on third-party certification, is expected to be launched in about a year's time.
"We want to create the best practices on board and on land, at the fishing vessels and all the value chain, starting with the factories," it was said at the presentation. SEA will recognize Marine Stewardship Council (MSC) and other Global Sustainable Seafood Initiative-approved certification schemes for the fisheries as part of the certification process.
Last year, Ecuador was the world's second-largest exporter of tuna, accounting for 14% of the world supply, Campana told Undercurrent. The country's fleet is the largest in the Eastern Pacific Ocean.
Ecuador also aims to strengthens its trade agreement with the US, while it is also negotiating a free trade agreement with South Korea, among other countries, he added.
---