EFTA and Indonesia hold tenth round of negotiations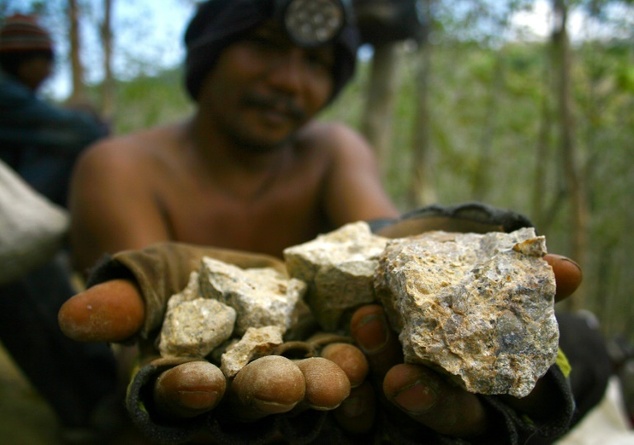 EFTA | 26 May 2016
EFTA and Indonesia hold tenth round of negotiations
From 23 to 26 May 2016, delegations from the EFTA States and Indonesia continued their negotiations on a Comprehensive Economic Partnership Agreement (CEPA) in Interlaken, Switzerland.
The EFTA Delegation was headed by Ambassador Didier Chambovey from Switzerland, while Ambassador Soemadi D.M. Brotodiningrat acted as Indonesia's chief negotiator.
Resuming the negotiation process after negotiations had been put on hold in May 2014 awaiting parliamentary and presidential elections in Indonesia, the parties held constructive discussions addressing most parts of the envisaged CEPA. Good progress was achieved in several areas.
Preparations for negotiations towards a CEPA between Indonesia and the EFTA States began in 2005, and negotiations were launched in 2010. Since then, ten negotiating rounds and a number of meetings at Heads and expert level have been held. An 11th round of negotiations is set to take place in autumn 2016.
Merchandise trade between EFTA and Indonesia amounted to USD 2.3 billion in 2015. The EFTA States exported goods to Indonesia worth USD 737 million in 2015, with the main export categories being machinery and pharmaceuticals. EFTA imported goods from Indonesia amounting to USD 1.5 billion in 2015, primarily precious stones and metals, footwear and electric machinery.
An EFTA-Indonesia Information Brochure can be found in electronic form here: http://www.efta.int/publications/efta-indonesia-cepa
---