EFTA states, Colombia to improve free trade deal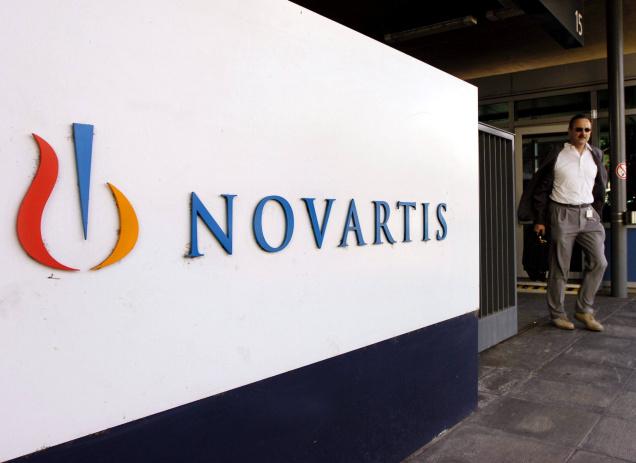 Tax News | 13 December 2016
EFTA states, Colombia to improve free trade deal

by Ulrika Lomas
Colombia and the member states of the European Free Trade Association (EFTA) have discussed making improvements to their bilateral free trade agreement.
The FTA, which entered into force between July 2011 and September 2014 for the five states (Colombia, Iceland, Liechtenstein, Norway, and Switzerland), has broad coverage, including chapters on trade in goods and services, protection of intellectual property rights, investment, and government procurement.
During the second joint committee meeting on the FTA, held in Geneva on December 2, the delegations discussed possible amendments in certain areas, such as the inclusion of new provisions on trade and sustainable development. During a meeting a day earlier, Colombia and the bloc also discussed revising rules of origin and trade facilitation.
EFTA-Colombia merchandise trade was worth USD1.2bn in 2015. Among EFTA's leading exports to Colombia were pharmaceutical products, organic chemicals, and machinery. The main import items from Colombia were precious stones and metals, as well as coffee, tea, and spices.
---