EU, Chile to start talks to update free trade deal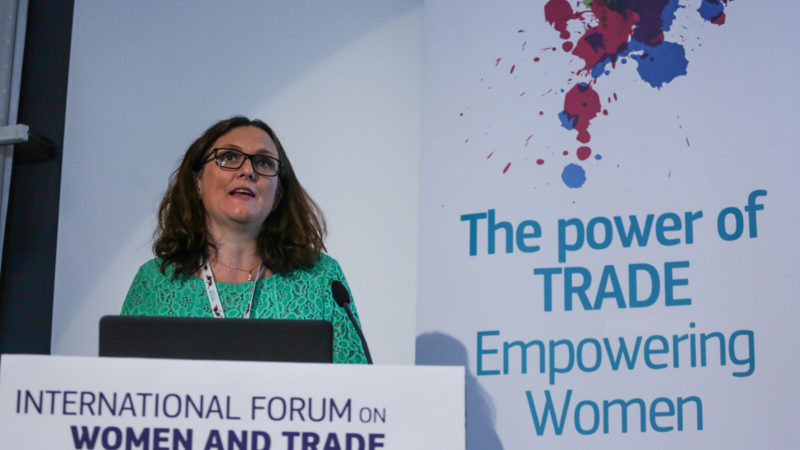 Reuters | 13 November 2017
EU, Chile to start talks to update free trade deal
The European Union and Chile will launch talks this week to update their existing free trade agreement after EU foreign ministers gave their backing on Monday to the start of negotiations.
The EU and Chile signed a deal on political and economic cooperation in 2002, but have decided it needs updating to increase work together on issues including climate change, education policy and trade.
The first round of negotiations will be held in Brussels on Thursday.
On trade, the European Union is looking to increase commerce in services and also open up access to public tenders, for example allowing EU companies to sell to Chilean government agencies.
The two are also working to include provisions on sustainable development, small- and medium-sized companies, tacking corruption and on issues related to women and trade.
---