EU committment to Pacific trade despite EPA stall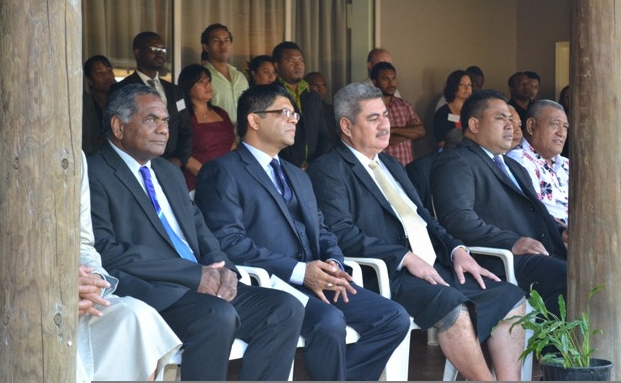 Radio NZ | 22 May 2015
EU committment to Pacific trade despite EPA stall
The European Union's ambassador to the Pacific says the EU is still committed to trade relations with the Pacific, despite stalled negotiations for an Economic Partnership Agreement.
The EU's Trade Commissioner, Cecilia Malmstrom, has proposed a three year deferral of EPA negotiations so that Pacific countries can decide how to go forward.
The Pacific Islands Forum says such a deferral would be unacceptable.
But the ambassador, Andrew Jacobs, says discussions, which have already taken 11 years, have been going around in circles for months, and something needs to be worked out in order for discussions to progress.
However, Mr Jacobs says even if the EPA is progressing glacially, the EU takes trade relations with the Pacific extremely seriously.
"The European Union is still extremely committed to economic partnership with the Pacific, you know, it's a big priority for us. We know that the enhancement of sustainable trade really contributes to development and it's a really important part of the Pacific's agenda."
---