EU food exports to Japan soar after enforcement of free trade pact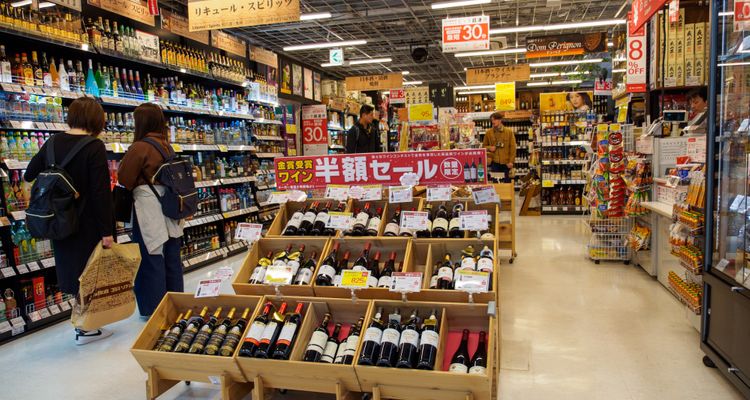 Kyodo | 1 February 2020
EU food exports to Japan soar after enforcement of free trade pact
Food exports from the European Union to Japan increased sharply in the February to November period immediately following the entry into force of their free trade agreement last year, the European Commission said Friday.
Exports of wine to Japan in the 10-month period rose 17.3 percent from a year before while butter exports surged 47.8 percent, according to European Commission data released ahead of the Feb. 1 anniversary of the FTA taking effect.
The data also showed that the overall EU exports to Japan gained 6.6 percent while imports from Japan increased 6.3 percent, suggesting goods trade between the world's third-largest economy and the bloc has become robust since the launch of the free trade pact that covers nearly 30 percent of the global economy in terms of gross domestic product.
According to the European Union, its exports to Japan have expanded at an average pace of 4.7 percent over the past three years through 2018.
The latest data suggest it is almost certain that exports from the European Union to Japan grew at a higher rate in 2019.
Among other items exported to Japan, shipments of pasta swelled 14.9 percent in the 10-month period to November last year, while those of pork and cheese rose 12.6 percent and 7.0 percent, respectively.
Exports of milk and cream shot up 120.7 percent from a year before, while exports of items other than food such as baby clothing and electric machinery also increased.
---