EU, Morocco sign trade deal, seemingly ignore Western Sahara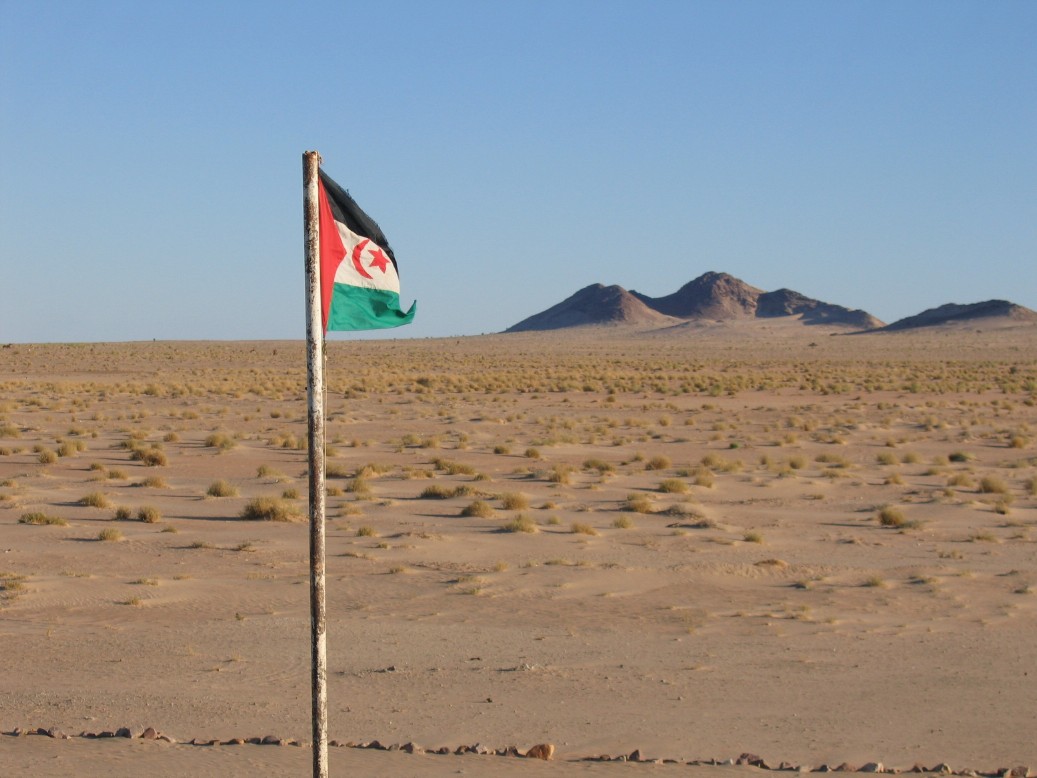 Undercurrent News | 5 February 2018
EU, Morocco sign trade deal, seemingly ignore Western Sahara
The European Commission, on Jan. 31 2018, initialed a new trade agreement with the government of Morocco.
The document — signed in Brussels, with two Moroccan ministers present — ignores the judgment of the Court of Justice of the European Union (CJEU) of Dec. 21 2016, which stated that Western Sahara is a "separate and distinct" territory from Morocco, and hence that the representatives of the people of the territory ought to consent to any EU trade or association agreement affecting their territory.
The prerequisite of consent of the representatives of the people of the territory has been totally ignored during the talks and is reportedly nowhere in to be found in the concluded agreement, according to Western Sahara Resource Watch (WSRW).
The document has not yet been formally endorsed by the so-called College of Commissioners, a formality which is expected to take place soon.
"It is not clear on which points, if any, this deal is different from the one that was struck down as invalid by the Court in 2016. The deal covers preferential treatment of fisheries and agriculture products originated in illegally occupied Western Sahara."
WSRW expects the agreement to be sent to the member states and the parliament in March, and that it will be addressed in the Parliamentary committees from April onwards.
"From what WSRW understands, the Commission has placed itself in an inestrictable situation during the negotiations, in which there were simply no possibility both to conform with the Court's judgment while pleasing the Moroccan Government. This sudden initialing of the deal can thus be read as yet another signal of goodwill to an increasingly nervous Moroccan government. And it buys the EU a few more weeks, until a judgment from the CJEU is passed on the legality of the EU-Moroccan Fisheries Partnership Agreement on Feb. 27 2018."
On Jan. 10 2018, the Advocate General of the EU Court, Melchior Wathelet, gave an opinion ahead of the court ruling, concluding the EU's fisheries agreement with Morocco was "invalid", as it included the waters offshore Western Sahara.
Other countries, such as Norway, Switzerland, Iceland, Liechtenstein and the US, have legal trade agreements with Morocco that explicitly do not apply to Western Sahara. The EU, under French pressure, is reluctant to follow that route, according to WSRW.
---