EU must scale back Africa trade plans: minister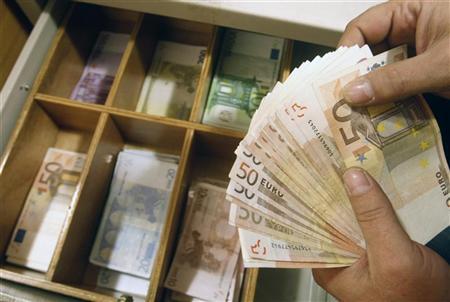 Reuters | Wed Sep 29, 2010
EU must scale back Africa trade plans: minister
By Juliane von Reppert-Bismarck
BRUSSELS (Reuters) — The European Union must scale back plans to protect its industries if it wants to seal a long-deadlocked trade deal with southern African states, South Africa's trade minister said Tuesday.
"We've indicated that if there are further obligations at this point it's going to be very difficult to conclude the process" by the end of the year, Rob Davies said on the sidelines of an EU-South Africa summit in Brussels.
Earlier, South African President Jacob Zuma and the president of the European Commission, Jose Manuel Barroso, said the two regions were on target to complete trade negotiations by the end of 2010, even if the goal would be tough.
But Davies said a slew of new demands by the EU to protect European place names for wines and foods, as well as the possibility of demands for new anti-monopoly rules and an end to southern African export taxes could eventually scupper a deal.
"We can make a deal on trade in goods. The sticky thing is in trade-related areas" such as competition policy, intellectual property rules and sustainability criteria that the EU wants to work into the agreement, he said.
"If we want to get this thing behind us, it can't encompass all this level of ambition," he said.
Resistance from the former European colonies in Africa, the Pacific and the Caribbean has soured relations and thwarted EU hopes of sealing regional trade deals in recent years.
Barroso and Zuma said "new momentum" could result in trade talks with seven countries that are part of the Southern Africa Development Community — a free trade area of 15 African states — being completed by the end of the year, though both agreed it would be difficult.
EU and Southern African trade negotiators will continue talks in Johannesburg this week, and the issue is expected to be a cornerstone of an EU-Africa Union summit in late November.
---