EU publishes revised TISA market access offer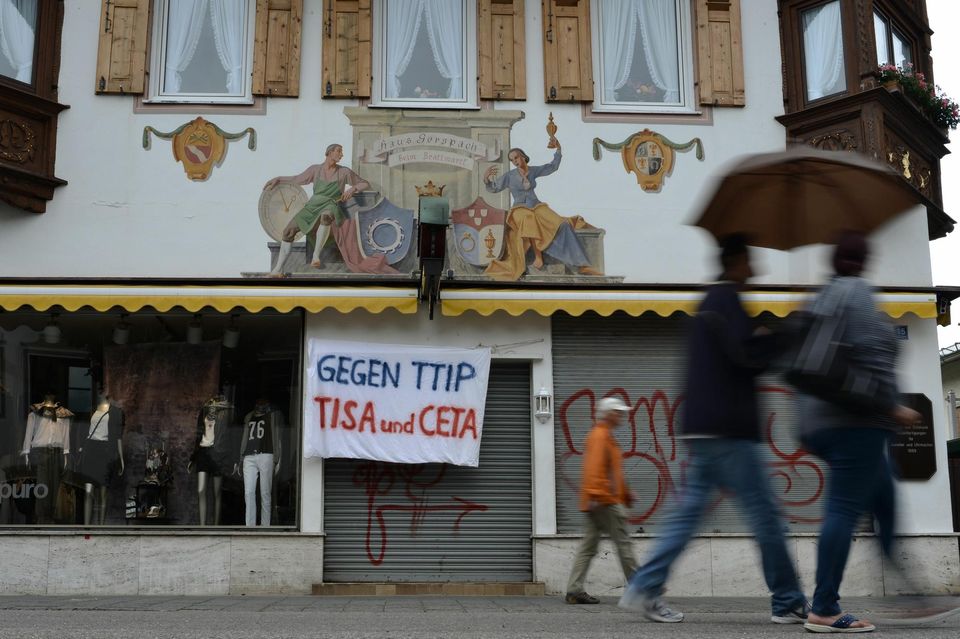 Politico | 26 May 2016
EU publishes revised TISA market access offer
By Victoria Guida
The European Commission released its revised market access offer for the Trade in Services Agreement at the start of a formal round of talks in Geneva today. The first two days of the round will be dedicated to revised offers from all members, the commission said in a press release.
The negotiations will also focus on texts covering rules for telecommunications, e-commerce, financial services, localization issues, transportation and visas, as well as "TISA institutional provisions," the release said, touting "good progress toward a stable text" at the last round.
The U.S. has criticized the EU for putting forward a TISA offer that is not as ambitious as the market opening it offered under its bilateral deal with Canada. But EU industry representatives have noted that TISA includes countries like Pakistan, Israel and Turkey, where the EU would need better access in exchange for a CETA-level market opening.
Unlike the EU offer in the Transatlantic Trade and Investment Partnership, the TISA offer includes financial services; the EU has refused to table a market access offer in that sector because Washington does not want TTIP to include financial regulatory cooperation.
Trade ministers from the 23 TISA economies will meet in Paris on June 1 to take stock of the three-year-old talks.
---