EU to exempt JR companies from world trade rules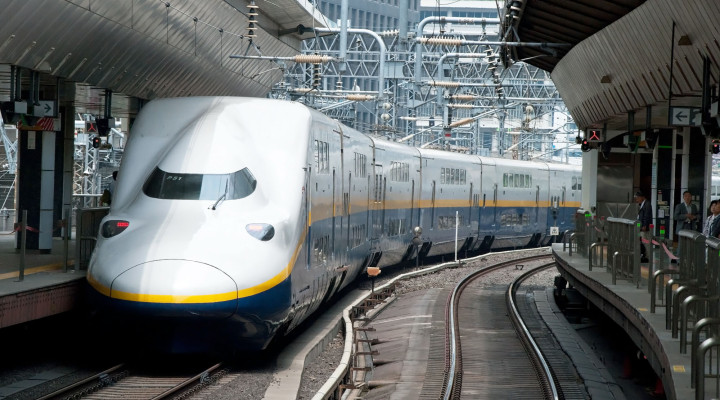 Global Rail News | 21 October 2014
EU to exempt JR companies from world trade rules
The European Union (EU) has agreed to omit three of Japan's biggest rail companies from an international trade agreement in the hope that it will open up the Japanese market to European suppliers.
Under the proposal, the EU will lift its objection to delisting JR East, Central and West, which represent around 60 per cent of the Japanese market according to the European Rail Industry Association (UNIFE), from a World Trade Organization (WTO) Agreement which governs public sector procurement.
As a private company, JR has long campaigned to be excluded from the WTO rules and allowed to manage its procurement activities independently.
The proposal is expected to be accepted during the seventh round of EU-Japan Free Trade Agreement (FTA) negotiations which are taking place this week in Brussels. In return, the EU is expected to receive guarantees from Japan which will allow greater access for European companies.
UNIFE has said it is concerned that by removing such a significant share of Japan's rail industry from this international framework, market access for EU companies will "continue to be limited".
Philippe Citroën, director general of UNIFE, said: "The European rail industry is disappointed to learn of the agreement to delist the three Japanese Railways (JR) entities from the WTO Agreement on government procurement.
"Nevertheless, UNIFE supports the European Commission in the ongoing FTA negotiations and would like to remind the negotiators that the goal of these particular negotiations is to eliminate the barriers to access to EU suppliers on the Japanese rail market, most notably the OSC, and this is most importantly centred in the procurement operations of these three JRs.
"UNIFE hopes the codes of conduct that was agreed to be adopted by the three JRs will provide new opportunities for EU suppliers in Japan as the EU rail market opens even further to Japanese suppliers."
---