TTIP : European Commission publishes EU negotiating position on financial services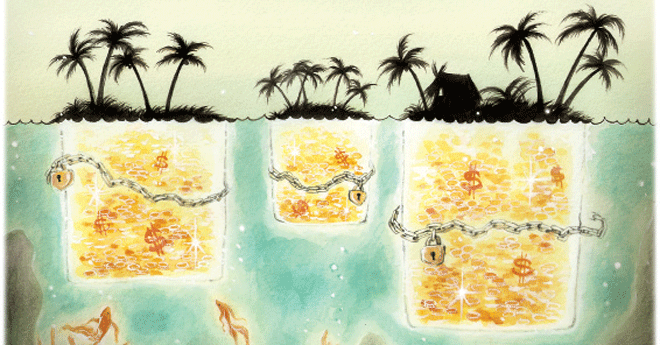 DG Trade Press release
Brussels, 27 January 2014
EU-US trade agreement : European Commission publishes EU negotiating position on financial services
The European Commission publishes today a non-paper clarifying its objectives for financial services in the negotiations for a Transatlantic Trade and Investment Partnership (TTIP). The EU proposes to establish, within the TTIP framework, a transparent and accountable process which would allow the two parties to work together towards strengthening financial stability.
The objective is not to define (or re-define) the substance of international standards for financial regulation or to negotiate prudential rules. The objective is to create a workable platform for EU and US regulators to ensure that the EU and U.S. rules work together. As the global nature of financial services allows for transmission of risk, irrespective of national borders, the EU believes that this is the only way to ensure viable, sound and resilient financial markets in the future.
This will also benefit financial operators thanks to greater interoperability of rules this avoiding market fragmentation and creating a more level playing field. The EU proposal offers the opportunity to lay the long-term foundations of an integrated and stable transatlantic financial market. The publication of this non-paper underlines the Commission's policy to strive for a maximum of transparency in the TTIP negotiation process. It is the latest example of a number of position papers that the Commission has already made available to the broader public on its website.
Further information
– TTIP and Financial Services
– Initial TTIP position papers
---