EU–VN Free Trade Agreement set to lure European SMEs to Vietnam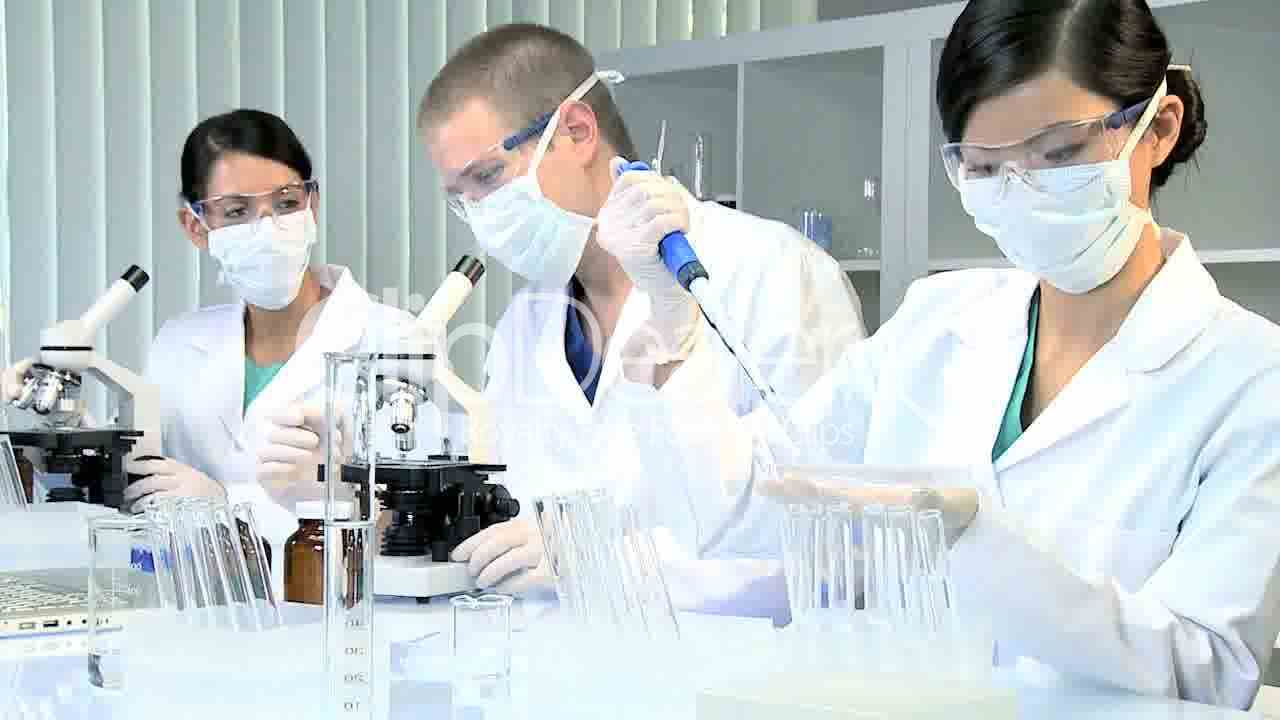 Vietnamnet Bridge | 21 July 2016
EU–VN Free Trade Agreement set to lure European SMEs to Vietnam
Last week, a delegation of 30 European pharmaceutical firms in the environment and water sectors paid a working visit to Ho Chi Minh City to research the market and explore opportunities.
The initiative was launched by the EU Gateway | Business Avenues in Southeast Asia to forge long-lasting business collaboration in the region.
Siemon Smid, programme director of the EU Gateway | Business Avenues in Southeast Asia, told VIR that more European companies were looking at possibilities of doing business in Vietnam before the EVFTA takes effect in the next two years.
"The trip is just the first step as we intend to hold more matchmaking events for Vietnam-EU firms in different sectors, such as green energy technology and healthcare," said Smid.
According to John McConomy, commercial director of Ireland's Oxymem Smarter Aeration, Vietnam is the second country to conclude the FTA with Europe after Singapore.
The EU is also the second largest commercial partner with Vietnam. Therefore, his firm is looking forward to the enforcement of the EVFTA in the market.
"Vietnam is becoming increasingly competitive in the region so we expect to learn more about effective ways of doing business.
Taking part in this trip, we expect to find local strategic partners who we can forge alliances with in the future," John added.
Another European firm, Budapest Waterworks opened a representative office in Hanoi last year. The company is engaged in potable water production, water supply as well as waste water treatment.
Gellert Horvath, chief of the representative office believes in the potential of Vietnam as the waste water treatment business is starting to bloom.
He added that, "Vietnam has a lot of potentials in water supply and waste water treatment. With the EVFTA coming into effect in 2018, we expect more business opportunities, and a safer investment environment. Budapest Waterworks is negotiating with local companies in Hanoi, Thanh Hoa, and Ho Chi Minh City to start joint ventures next year."
According to the EuroCham Vietnam, the association currently has 890 members from 28 nationalities with small and medium-sized enterprises (SMEs) accounting for 40 per cent.
The EuroCham Vietnam said it had seen more interest from SMEs in Europe in Vietnam due to the EVFTA, and that they were concerned about how feasible it would be to conduct business in the Vietnamese market, as well as how secure their investment would be.
---