Fears over partnership with EU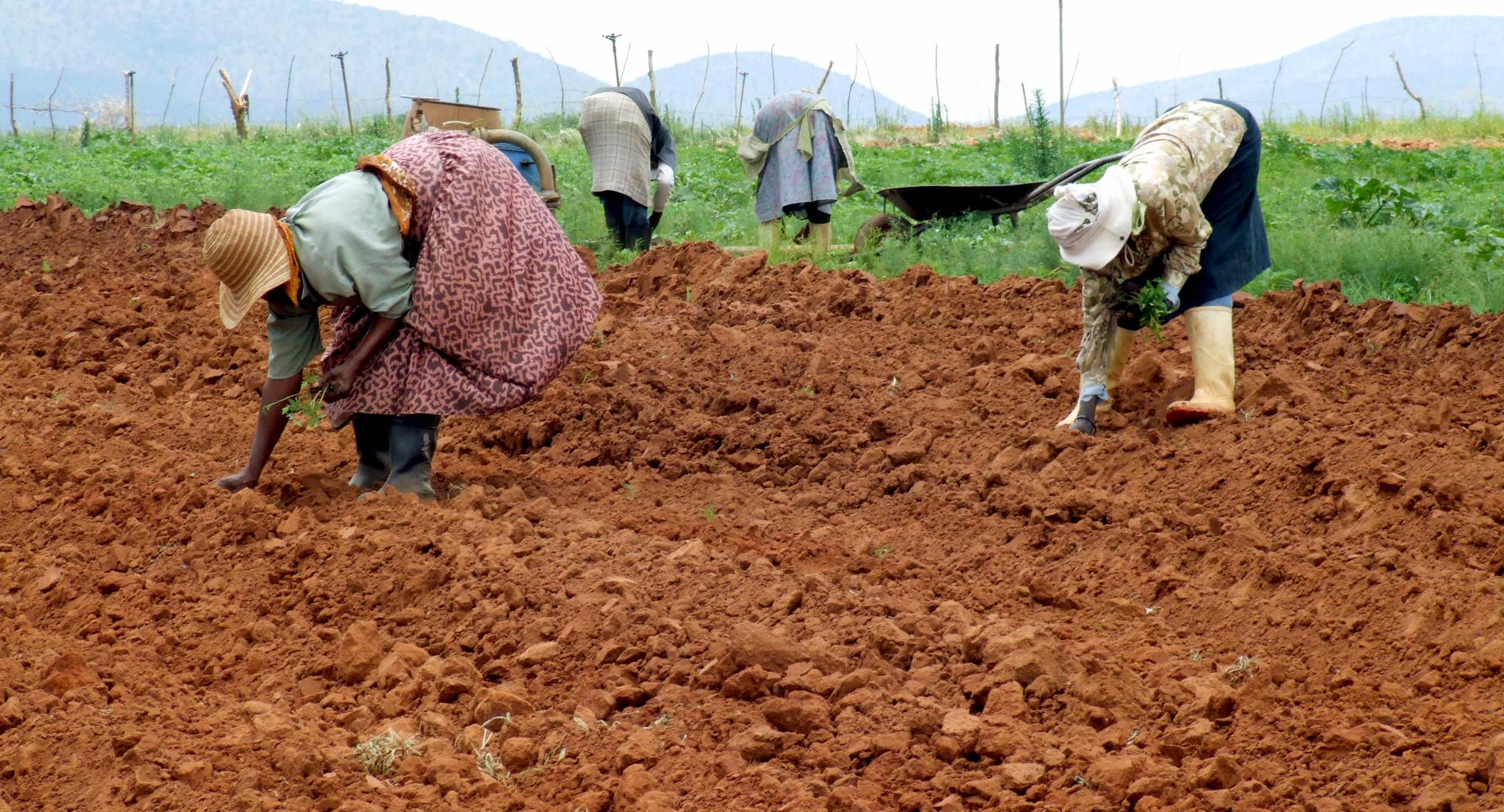 IOL | 21 June 2016
Fears over partnership with EU
by Francesca Villette
THE African Farmers Association of SA (Afasa) fears an international economic partnership that is expected to create hundreds of thousands of jobs in South Africa will not, in the long run, benefit those on the ground.
This month, the EU and six countries of the Southern African Development Community signed an Economic Partnership Agreement, the first of its kind between the EU and an African region, pursuing economic integration.
Economic Opportunities MEC Alan Winde said under this agreement the tariff rate quota of South African wine to be imported duty-free into the EU is expected to more than double from the current 50 million litres to 110 million litres in the first year.
"This is also the first time the EU has signed a Free Trade Agreement in which the EU gives up the right to use agricultural export subsidies. This is a significant step towards equalling the playing field for our farmers," Winde said.
It is also expected to create about 100 000 jobs by 2025.
Afasa's economic adviser, Andrew Makenete, said while the partnership could be considered good news, he warned big roleplayers could only get richer and deprive potential up-and-coming black farmers from breaking into the industry.
"Some already take advantage of the system and do not allow others to break into it. We need to ensure that does not happen because it could, very easily," Makenete said.
Last year, Afasa secretary-general Aggrey Mahanjana revealed that less than 1 percent of family-owned commercial farms in the province were owned by black farmers.
The association developed a five-year strategy to drive commercial farming transformation, which included identifying and developing at least |50 black family-run fruit farms with no less|than 50 hectares of land.
Mahanjana blamed the Department of Rural Development and Land Reform for not budgeting enough money to uplift black farmers in the province.
"MEC Winde is very good and supportive in helping small farmers, but it is the national (Department of Rural Development and Land Reform) that is not transforming the industry," Mahanjana said.
Department spokesperson Vuyani Nkasayi said R37 189 000 was budgeted for this year to acquire land and R113 000 000 aimed at supporting existing farms.
"It is enough as per our annual performance plan for the current financial year."
---