Foreign Ministry: EU-Mercosur trade deal talks make 'progress in all areas'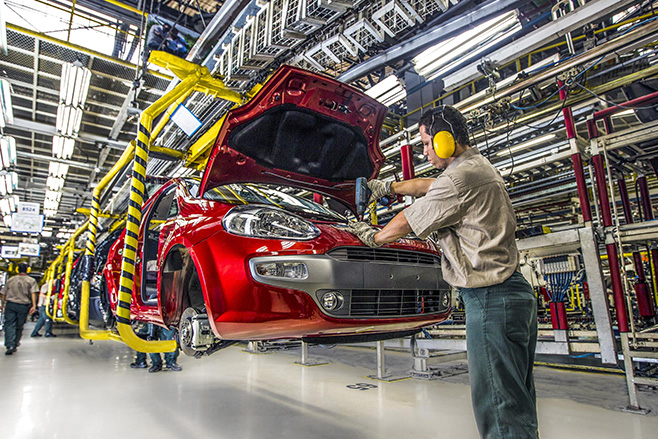 Buenos Aires Times | 17 May 2019
Foreign Ministry: EU-Mercosur trade deal talks make 'progress in all areas'
This week's new round of talks in Buenos Aires over a long-trailed free-trade agreement between Mercosur and the European Union (EU) delivered "progress in all areas" of discussion, the Foreign Ministry reported Friday.
"We are satisfied with the work done by the delegations, with substantive advances on most of the issues," Horacio Reyser, Secretary of International Economic Relations and Argentina's chief negotiator, said in a statement.
The official did not specify what progress had been made, nor the areas that were addressed in the discussions.
Talks will continue soon at another meeting, the official said, without specifying a place and date. The last meeting was in March, also in the capital.
"There are still issues to be agreed – we are going to need a new meeting on a date that still needs to be defined," said Reyser.
Argentina currently holds the pro-tempore presidency of the Mercosur trade bloc, which has slipped in importance to regional leaders as they look toward the new Chile-led Prosur initiative.
The countries still in the Mercosur bloc – Argentina, Brazil, Paraguay and Uruguay – began talks with the EU back in 1999, and although the two sides have announced on several occasions that are close to a final agreement, no deal has been forthcoming.
The main obstacles have had to do with the respective agricultural sectors and the resistance of the EU to open its market to South American products. More recently, there have been significant sticking points between Brazil and the EU in relation to meat, sugar and the automotive sector.
– TIMES/AFP
---