Free Trade Agreement: Pakistan, Malaysia in talks to cut duties further
The Express Tribune | 5 January 2016
Free Trade Agreement: Pakistan, Malaysia in talks to cut duties further
ISLAMABAD: Pakistan and Malaysia are negotiating to further reduce duties on existing and additional tariff lines under the Free Trade Agreement (FTA) to facilitate businesses of both countries.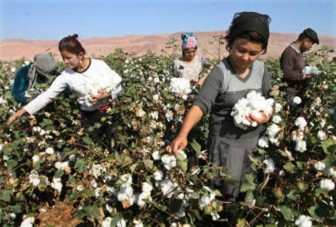 According to officials, the two countries had inked the Comprehensive FTA for Closer Economic Partnership back in 2007. The agreement was Pakistan's first comprehensive FTA incorporating trade in goods, trade in services, investment and economic cooperation and Malaysia's first bilateral FTA with any South Asian country.
According to the agreement, for trade in goods, Pakistan was supposed to eliminate tariffs on 43.2% of imports from Malaysia by 2012, while Malaysia had to eliminate tariffs on 78% of imports from Pakistan. Both the countries recently organised a business seminar in Malaysia where ways for promoting trade and investment were discussed thoroughly.
The FTA has provided numerous opportunities for companies of both sides to promote trade and investment. The current trading basket is limited to palm oil, fibre board, rubber, electrical and electronic equipment import from Malaysia whereas from Pakistan major items being exported are rice, maize, cotton, textile and vegetables.
Diversification of products was the key to boosting trade between the two countries. Sources said Malaysian businessmen also considered Pakistan as an advantageous country for doing business as both the countries had the Closer Economic Partnership Agreement since 2007, which became operational in 2008.
There were many consumer products under the zero tariff regime between the two countries, the officials added.
---