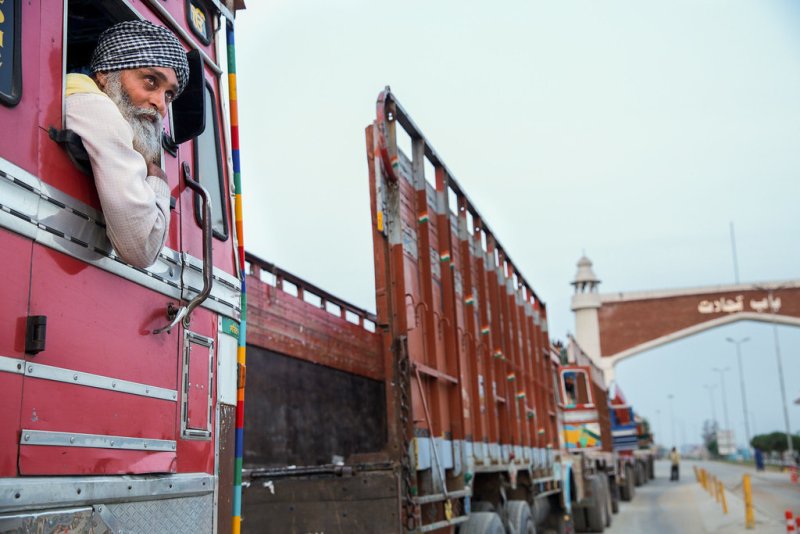 The government of Pakistan is a keen pursuer of bilateral trade and investment agreements. It has a full FTA with Sri Lanka (2005), a PTA with Iran (2004) and Mauritius (2007), Early Harvest Schemes with China (2005) and Malaysia (2007), and is part of both ECOTA and SAFTA. It is in various stages of FTA talks, or preparations for talks, with Brunei, Indonesia, Jordan, Thailand, Malaysia, Morocco, Singapore, the Gulf Cooperation Council, Canada, Switzerland, Indonesia, Nepal, China, Turkey and Russia (among others). In July 2006, it signed a Framework Agreement on Trade with Mercosur.
Negotiations on a US-Pakistan bilateral investment treaty, as a step towards a US-Pakistan FTA, have been quite controversial and are unconcluded. After talks restarted in mid-2010, a draft US-Pakistan BIT was sent for approval to Pakistan's Cabinet in April 2012. The Pakistani government has already signed almost 50 BITs with other countries. In 2011 Germany ratified a BIT with Pakistan.
On a wider scale, there is talk of possible Pakistani FTAs with Afghanistan, Algeria, the EU, Japan, Laos, Mexico, New Zealand, South Africa and Tunisia.
last update: May 2012
Photo: Asian Development Bank/CC BY-NC-ND 2.0
Links

---

Webpage maintained by the Ministry of Commerce