Free trade deal between Georgia and 4 European countries comes into play in May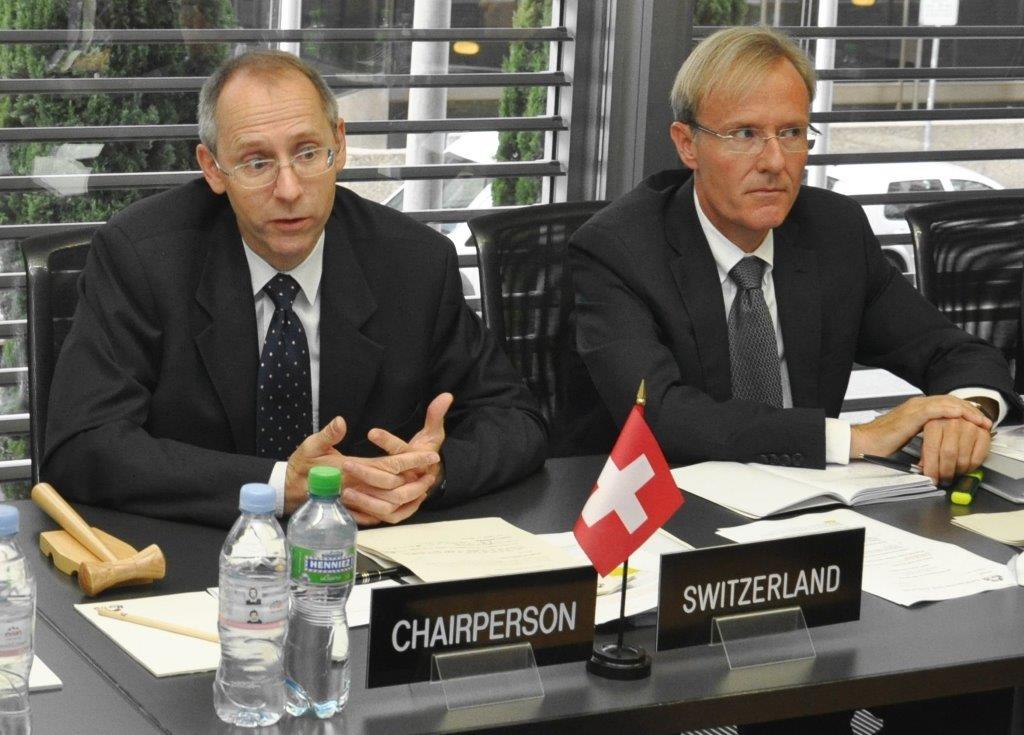 Agenda.ge | 2 April 2018
Free trade deal between Georgia and 4 European countries comes into play in May
The free trade agreement between the European Free Trade Association (EFTA) and Georgia will enter into force for Switzerland on 1 May, announces the Federal Council of Switzerland, which constitutes the federal government of the Swiss Confederation.
Georgia and EFTA states - Iceland, Liechtenstein, Norway and Switzerland – signed the free trade agreement in June 2016, while it entered into force on September 1, 2017. At this stage the agreement entered into force only among Georgia, Norway and Iceland. For Switzerland and Lichtenstein the agreement will enter into force in three months after the ratification of the agreement by both countries.
To that end the Federal Council on 28 March adopted the necessary amendments im the ordinance implementing the customs duty concessions set out in the agreement. The Federal Assembly approved the agreement negotiated through EFTA in September 2017. The agreement will help boost trade relations between the contracting parties.
More specifically, it means Georgian goods will now be exported without tariff and non-tariff barriers to EFTA member nations.
The decision to establish a free trade deal with Georgia was made by the EFTA Council of Foreign Ministers on November 17, 2014.
The first round of negotiations took place in Georgia in September 2015, while the second round was held in December 2015.
Georgia successfully completed its third and final round of negotiations with the EFTA in February 2016.
So far Georgia has free trade deals with Turkey, the European Union (EU), the European Free Trade Association (EFTA) countries and with the Commonwealth of Independent States (CIS) countries - Armenia, Azerbaijan, Kazakhstan, Kyrgyzstan, Moldova, Turkmenistan, Tajikistan and Uzbekistan.
Recently, Georgia signed a free trade agreement with China.
The Georgian Government has also started free trade talks with India.
---