Free trade deal with Singapore updated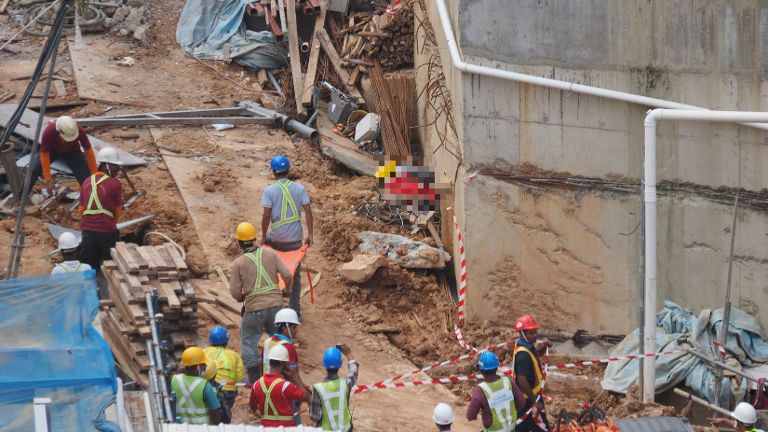 News.com.au | 20 March 2017
Free trade deal with Singapore updated
by Lisa Martin, Australian Associated Press
Australian universities, lawyers and financial firms will be among the biggest winners from an updated free trade deal with Singapore.
Trade Minister Steve Ciobo tabled the revamped agreement in parliament on Monday.
"It will provide new access for Australian service providers, particularly in education and professional services," he told the lower house.
Mr Ciobo said Australian lawyers and financial service providers would enjoy improved access to the Singapore market.
Singapore will also recognise extra law, medicine and allied health qualifications from Australian universities.
There will be new opportunities for Australian businesses to bid for high-value government procurement contracts in Singapore, including road transport, construction and engineering.
There will also be changes to visa lengths of stay for Australian expats in Singapore.
---