FTAs with Iran, HK, by yearend: MITI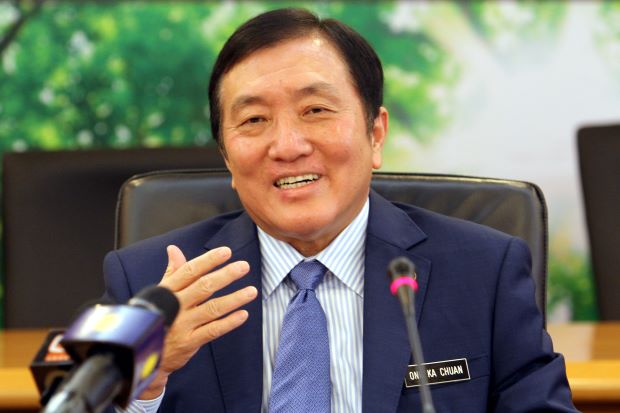 New Straits Times | 31 July 2017
FTAs with Iran, HK, by yearend: MITI
By Bernama
SERDANG: Malaysia expects to conclude free trade agreements (FTA) with Hong Kong and Iran by year-end.
International Trade and Industry Minister, Datuk Seri Ong Ka Chuan, said to-date Malaysia has signed 13 FTAs with its ASEAN and dialogue partners.
"We need to speed up the signing of the FTAs as the Regional Comprehensive Economic Partnership is also progressing.
"Not only that, the FTA between Malaysia and EU is also advancing," he told reporters after the Engagement Session at Universiti Putra Malaysia here today.
---