Georgia and Hong Kong to sign free trade deal in June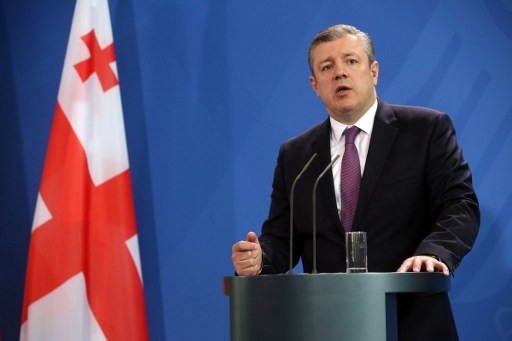 Agenda.ge | 8 June 2018
Georgia and Hong Kong to sign free trade deal in June
Georgia and Hong Kong are signing a free trade agreement by the end of this month, Georgian Prime Minister Giorgi Kvirikashvili has announced.
"This agreement is very important for exporting our products and of course once again demonstrates that Georgia's open economy is open for trade, for investments", said Kvirikashvili.
"I am sure this will give an additional stimulus to our country's economic development", he added.
So far Georgia has free trade deals with China, Turkey, European Union (EU), European Free Trade Association (EFTA) countries - Switzerland, Norway, Iceland and Liechtenstein - and with the Commonwealth of Independent States (CIS) countries - Armenia, Azerbaijan, Kazakhstan, Kyrgyzstan, Moldova, Turkmenistan, Tajikistan and Uzbekistan.
Georgia has also started free trade talks with India, with the United States and the Gulf countries.
---