Gold duty cut may become a thorny issue in India-EFTA talks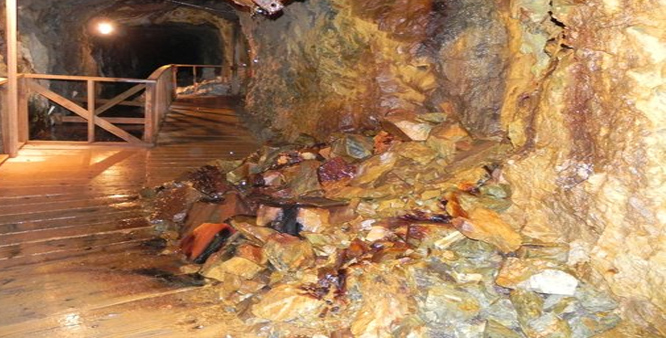 Z News | 29 September 2017
Gold duty cut may become a thorny issue in India-EFTA talks
(PTI) Elimination of duty on gold could become a sticking point in the ongoing negotiations for a free trade agreement between India and the EFTA group, government sources said.
India and the European Free Trade Association (EFTA) countries — Switzerland, Norway, Iceland and Liechtenstein — are in the process of putting in place the free trade agreement, officially known as the Trade and Economic Partnership Agreement (TEPA).
India is in a spot as it is already grappling with a surge in gold imports from its FTA partners, including South Korea and Asean member Indonesia.
In the EFTA bloc, Switzerland is a major exporter of gold items, including gold bars.
Given a significant increase in imports of the precious metal from some of the free trade pact partners, it will be a little tricky for Indian negotiators to agree to complete elimination of duties on gold from the EFTA group, the government sources pointed out.
Switzerland is a leading centre in the world for gold refining and India remains one of its major export destinations.
India is the world's second-biggest gold consumer after China. The imports mainly take care of demand by the jewellery industry.
The two-way trade between India and EFTA slumped to USD 19 billion in 2016-17, from USD 21.5 billion in 2015-16. The trade gap is highly in favour of the EFTA.
Under a free trade pact, partners offer market access to each other by eliminating or significantly reducing duties with a view to promoting bilateral trade in goods. Besides, both sides liberalise norms to enhance trade in services and shore up investments.
The government has put in restrictions on imports of gold items from South Korea to check spurt in the in-bound shipments of precious metals from that country.
Similarly, the government is exploring ways to curb increase in the imports from Indonesia, which crossed 600 kg during July-August.
Increase in gold imports puts pressure on the country's current account deficit (CAD), which in turn affects the value of the rupee.
Currently, there is a 10 per cent Customs duty on gold imports, in addition to 3 per cent Integrated GST (IGST).
---