HIV victims send SOS to EU, India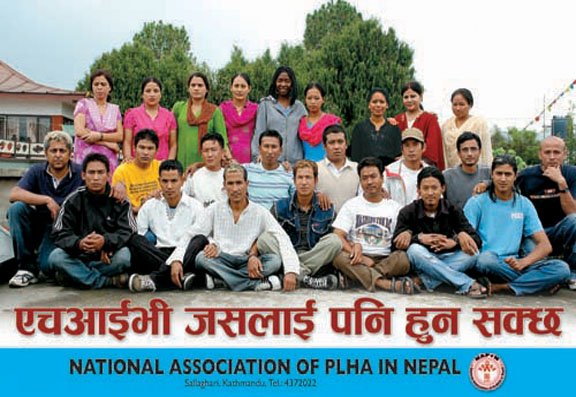 The Himalayan Times | 2010-10-13
HIV victims send SOS to EU, India
Himalayan News Service
KATHMANDU: National Association of People Living with HIV and AIDS in Nepal (NAPN) today urged the European Union and the Indian Embassy to withdraw intellectual property provision in the bilateral EU and India Free Trade Agreement that will undermine the production, registration and worldwide availability of essential generic drugs.
In October 2010, India and the EU are scheduled to meet for an informal round of negotiations before the India-EU Summit later in the month. The two sides are meeting to finalise a free trade and investment agreement, which they seek to conclude by 2010-end.
Rajiv Kafle, the NAPN president, said they had handed over a letter and empty bottles of generic drugs manufactured in India and used by People Living with HIV in Nepal to the EU and the Indian embassy, asking them not to trade their lives.
Indian generic producers supply most of the ARVs in developing countries.
International AIDS Society Journal 'A lifeline to treatment: The role of Indian generic manufacturers in supplying antiretroviral medicines to developing countries' stated that India's generic production plays in AIDS treatment and concludes that about four million people began treatment between 2003 and 2008, largely due to India's ability to produce low cost quality drugs.
The report documents that Indian generic producers supply majority of ARVs in developing countries.
India-produced generic antiretroviral (AIDS drugs) comprised 87 per cent of ARV purchase volumes and accounted for 91 per cent of pediatrics ARV volumes in 2008.
Indian generic firms have been able to provide anti-retroviral to treat HIV at about one fourth price of the patent-holding pharmaceuticals. The price reduction has facilitated treatment scale-up for those living with HIV in developing countries, Kafle said.
---