India-Chile expanded PTA to come into effect tomorrow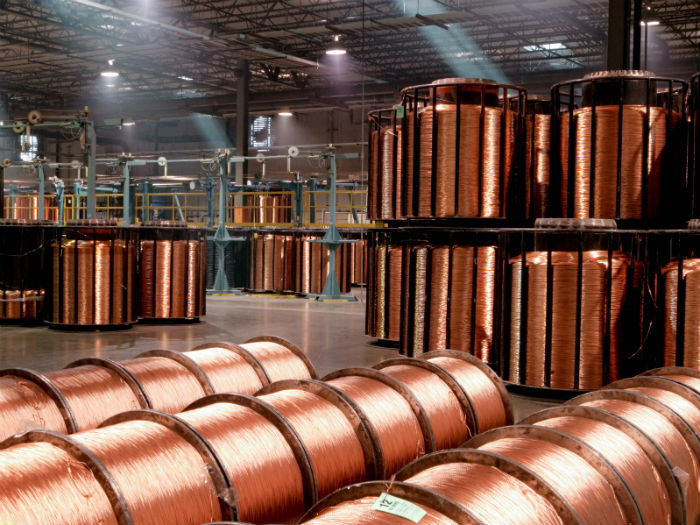 Financial Express | 15 May 2017
India-Chile expanded PTA to come into effect tomorrow
By Huma Siddiqui
Having identified Latin America to push the trade growth, India has accelerated its efforts to strengthen ties with countries in the region with a focus on signing free trade agreements (FTAs) and preferential trade agreements (PTAs). As part of this effort, the expanded PTA between India and Chile which was signed last year is becoming operational from Tuesday.
According to commerce secretary Rita Teotia, "It has been a positive partnership with Chile. Though it took six years, building on our positive experience we decided to expand the existing PTA. This agreement covers 98% of our trade with Chile."
As Chile is the founding member of the Pacific Alliance to which India is an observer member, implementing the expanded PTA could deepen its engagement with the emerging trade bloc.
Andres Barbe, ambassador of Chile to India, told FE, "The expanded trade agreement is in interest for both the countries. We want Chilean products to come to India and Indian products to reach our markets. It is not just in commodities but in other products with more value."
According to the Chilean envoy, "We are ready to enhance our relationship in all sectors…A lot of Chilean companies are interested in setting up their base in India. Almost 91 % of trade between the two countries is in commodities…"
Soon, a group of entrepreneurs from the LatAm country will be visiting India to explore possibilities to deepen trade ties. A delegation from the MEA is likely to visit Santiago for foreign office consultations, dates for which are being worked out.
Products on which Chile has offered tariff concessions include agricultural products, organic and inorganic chemicals, pharmaceuticals, plastic & rubber articles, textiles, apparel, articles of iron/steel & copper, machinery and equipment.
India and Chile had earlier signed a PTA on March 8, 2006, which came into force with effect from August 2007. The original PTA had a limited number of tariff lines wherein both sides had extended tariff concessions to each other.
The expanded PTA has a wider coverage wherein Chile has offered concessions to India on 1798 tariff lines with the margin of preference (MoP) ranging from 30% to 100%, while India has offered concessions on 1031 tariff lines at 8-digit level with MoP ranging from 10% to 100%.
Chile is the fourth largest trading partner of India in the LAC (Latin America and Caribbean) region after Brazil, Venezuela and Argentina. India's bilateral trade has grown substantially to reach $3,646.45 million during 2014-15 as compared to $2,655.35 million in 2011-12 as per statistics from the Department of Commerce.
---