Indonesia, Chile to conclude trade talks next month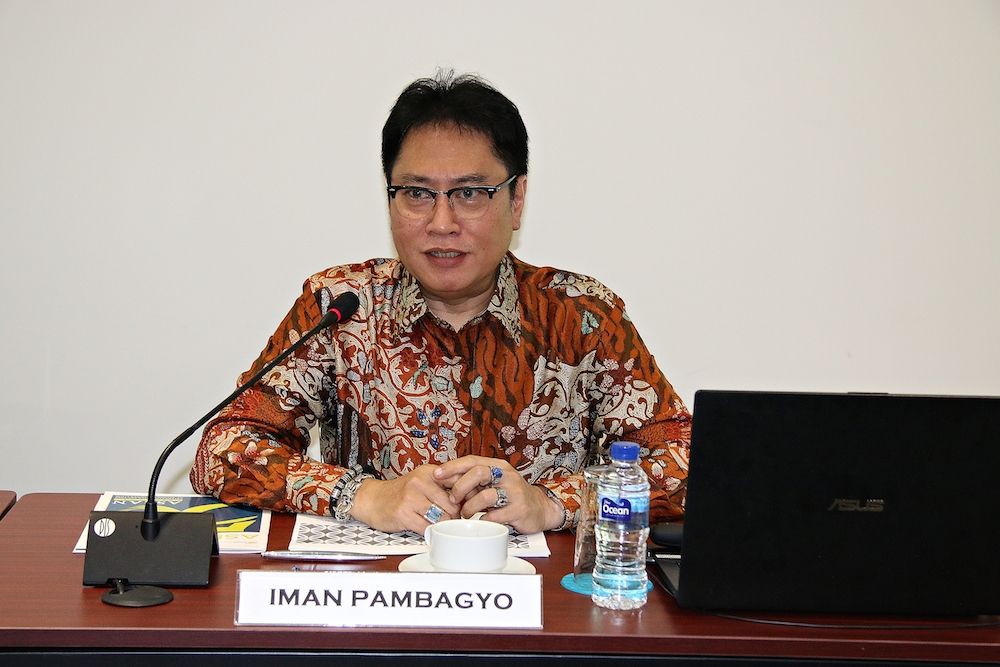 Jakarta Post | 23 October 2017
Indonesia, Chile to conclude trade talks next month
The delegates of the Trade in Goods Indonesia-Chile Comprehensive Economic Partnership Agreement (TIGs IC-CEPA) have agreed to conclude their negotiations in November during their latest talks in Santiago, Chile from Oct. 18 to 20.
"The agreement with Chile will become the first [Indonesian trade] agreement with a Latin American country," said the Trade Ministry's international trade negotiations director general Imam Pambagyo, who is also the Indonesian team head of the fifth TIGs IC-CEPA.
"It is part of the government's commitment to diversifying the markets for Indonesian goods and services."
Imam said the delegates expressed their commitment to completing the next negotiation in the final round from Nov. 6 to 10 in Indonesia.
Iman said the two countries had not optimally explored the trade cooperation because of a lack of knowledge of each country's potential and the long distance between the two countries.
In the last five years, the trade value between the two countries had been growing negatively by 12.09 percent, although last year the trade was recorded to grow by 27 percent to US$182.66 million from $143.82 million in the previous year.
Currently, Indonesia's main export to Chile is footwear: sports footwear and footwear with rubber outer soles, while Indonesia's main imports from other countries are copper and chemical wood pulp.
Currently, Chile has trade agreements with 29 countries, while Indonesia only has trade agreements with nine countries.
---