Indonesia keen to finalize preferential trade agreement with Bangladesh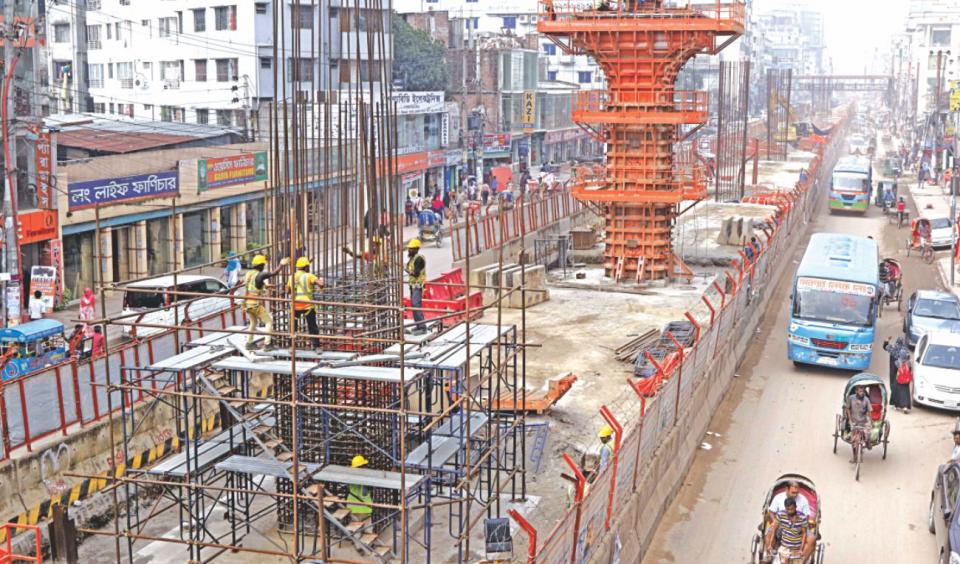 Dhaka Tribune - 07 October 2020
Indonesia keen to finalize preferential trade agreement with Bangladesh
Indonesia has shown its keen interest to finalize the preferential trade agreement with Bangladesh, with an aim to boost bilateral trade between the two countries.
"The bilateral trade between the two nations is gradually developing," Ambassador of Indonesia to Bangladesh Rina P Soemarno said in a press release.
"The third phase of the IBTA (Indonesia-Bangladesh Trade Agreement), the first in Bangladesh's history, has been delayed due to pandemic, but we hope that within the coming months we will be able to formulate a constructive agreement either eliminating tariff or reducing it thus improving the bilateral trade between our nations," she added.
However, she said that Bangladesh and Indonesia had huge potentials yet to explore.
The ambassador came up with the statement in a virtual program titled 'Bilateral Trade and Investment Opportunities in the Ongoing Global Pandemic and Beyond' jointly organized by two countries' private sector bodies — The Federation of Bangladesh Chamber of Commerce and Industries (FBCCI) and the Indonesian Chambers of Commerce and Industry (KADIN) — on Monday.
FBCC President Sheikh Fazle Fahim, Ambassador of Bangladesh to Indonesia Major General Azmal Kabir and KADIN Indonesia President Rosan Perkasa Roeslani were present, among others.
FBCCI President said that Bangladesh maintained relations with Indonesia in many ways such as in OIC, D-8, ASEAN Regional Forum (ARF) and Indian Ocean Rim Association (IORA).
The bilateral trade with the country in FY 2019-20 was $1.8 billion, he added.
"But there is massive potential for growth if Bilateral value chain initiative can be explored in pharmaceuticals, agro, diversified jute goods, leather goods, energy, and minerals," he said, adding that the progress of the agreement would bolster two-way trade.
The Ambassador of Bangladesh to Indonesia said that Bangladesh had huge potential to cater Indonesian investments.
He urged both public and private representatives to harness the existent resources and untapped sectors in his country for mutual and inclusive bilateral trade.
KADIN Indonesia President said, "We are hopeful that the ongoing negotiation between Indonesia Bangladesh free trade agreement would soon be finalized with changes in the tariff that will boost bilateral trade. Indonesian investors have also shown interest in joint initiatives in the energy, power, transportation, infrastructure, and tourism sectors of Bangladesh that can be leveraged."
---