Indonesia pins hope on ASEAN-EU FTA to support SMEs, palm oil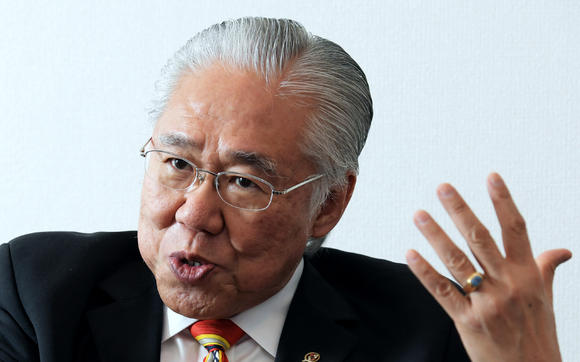 The Jakarta Post | 25 March 2018
Indonesia pins hope on ASEAN-EU FTA to support SMEs, palm oil
Speaking at the 16th ASEAN Economic Ministers (AEM)-EU Trade Commissioner Consultations in Singapore on Friday, Trade Minister Enggartiasto Lukita outlined the desired impact a free trade agreement (FTA) between ASEAN and the European Union would have on small and medium enterprises (SMEs) and the palm oil industry.
"The FTA between ASEAN and EU must contain programs that can boost SMEs. Points in the agreement must also help counter the negative campaign against palm oil," he said told delegates as quoted in a press statement from the Trade Ministry.
Held on the sidelines of the 24th ASEAN AEM retreat and related meetings, the consultation aims to strengthen cooperation between the two blocs.
Enggartiasto also emphasized that the ASEAN and EU FTA would require an appropriate and well-designed agreement framework, considering the gap in preparedness and ambition between the economic groups.
Trade between ASEAN and the EU rose by 9.1 percent year-on-year to 226.6 billion euros (US$ 279 billion) last year, according to EU statistics.
The European bloc was the largest source of foreign direct investment (FDI) in ASEAN with a value of 26.3 billion euros in 2016.
---