Indonesia, Turkey conclude third round of CEPA talks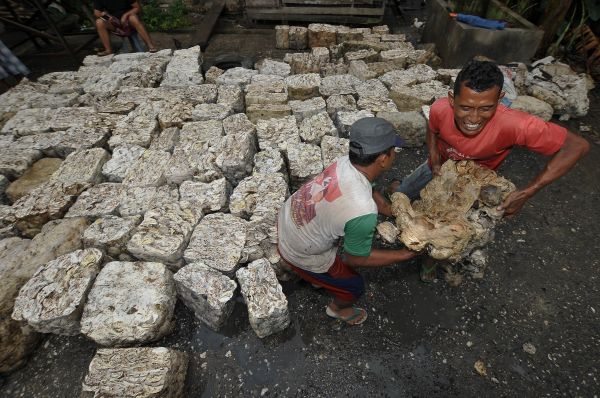 The Jakarta Post - 28 January 2019
Indonesia, Turkey conclude third round of CEPA talks
Indonesia and Turkey have held a third round of talks on the Comprehensive Economic Partnership Agreement (IT-CEPA) in Jakarta.
During the meeting held from Thursday to Friday last week, the Trade Ministry's bilateral negotiations director, Ni Made Ayu Marthini, said delegates of the two countries had started to discuss crucial issues to boost bilateral trade.
"Indonesia stressed the importance of constructive negotiations to discuss crucial issues in six working groups," Made said in press statement released over the weekend.
She said the two sides had completed terms of reference at the meeting, which would serve as a guide for the next round of negotiations.
In the second-round negotiation, held in Ankara from May 28 to 30 last year, the six working groups had discussed various issues, including market access, customs and trade facilitation (CTF), trade remedies (TR), technical barriers to trade (TBT), sanitation and phytosanitation (SPS) as well as legal settlement.
Made said the IT CEPA negotiations were aimed paving the way to boost trade between the two countries to US$10 billion by 2023, in line with a target set by President Joko "Jokowi" Widodo.
"Although data show that Indonesian-Turkish trade is growing consistently, it does not yet reflect the full potential," she said as reported by Antara news agency.
The negotiations initially focused on trade, but the talks would also touch on services, investment and other topics that would be decided later.
Trade between Indonesia and Turkey amounted to $1.63 billion from January to November 2018, compared to Rp $1.53 billion in the corresponding period of 2017.
---