Japan-EU to hold dialogue on free trade
NHK, Japan
12 October 2018
Japan-EU to hold dialogue on free trade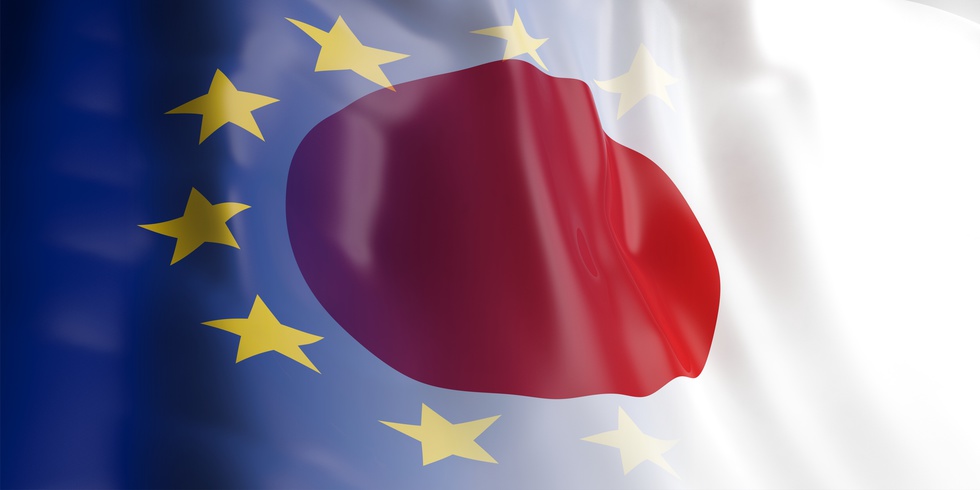 Japan and the European Union will discuss enhanced economic cooperation based on international trade rules in late October. It will be the first ministerial-level meeting under an economic partnership agreement.
Japan and the EU signed the EPA in July at a summit. They agreed to set up "the High-Level Dialogue for Industry, Trade and Economy."
At the coming meeting on October 22nd in Tokyo, Economy and Industry Minister Hiroshige Seko and Foreign Minister Taro Kono will attend from Japan. European Commission Vice President Jyrki Katainen, who is in charge of economic policies, will represent the EU.
They will discuss cooperation in trade and investment as the start of the EPA nears.
They also plan to discuss co-sponsoring a proposal that tightens rules of the World Trade Organization, so that subsidy policies that threaten to undermine free trade can be more easily redressed, keeping China in mind.
As the trade friction between the United States and China intensifies, Japan and the European Union plan to issue a joint statement that will call for the promotion of free trade based on international trade rules.
---